Wednesday, 19 February 2020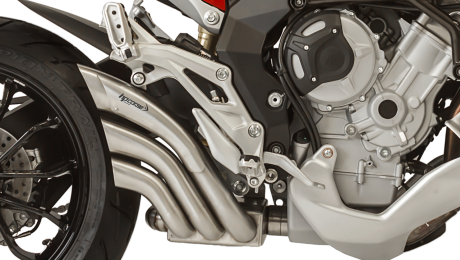 HP Corse Exhaust Dealer UK
Conquest Racing Ltd is please announce we're now UK dealers for the well-known performance exhaust manufacturer HP Corse Exhaust.
Shop now for HP Corse Exhaust Silencers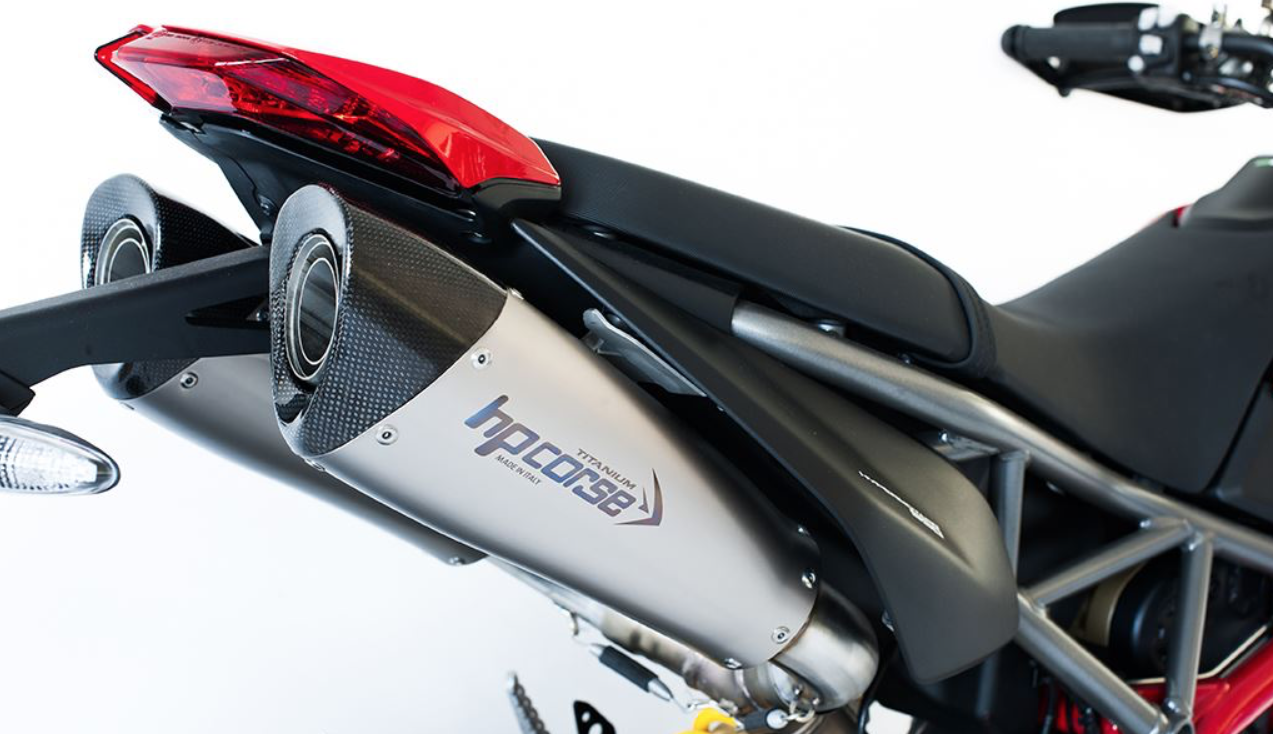 HP Corse and Steelform combine passion and technology to bring the world's most prestigious Made in Italy exhausts to you.
HP Corse has been based in Bologna since 1993, we create excitement and innovation in the field of special exhausts for motorcycles, manufacturing unique products that are appreciated all over the world.
HP Corse designs their exhaust silencers to compliment the design of each motorcycle and to offer performance, weight-saving and aesthetics you'd be happy to fit to your motorcycle.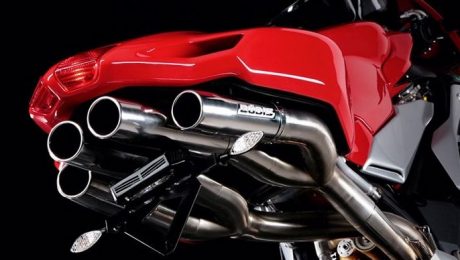 Bodis Exhaust Dealer UK
Welcome to Conquest Racing Ltd, we are proud UK dealers for Bodis motorcycle exhausts, view their range in our online store.
Bodis Exhaust UK

Bodis exhaust manufacture high-quality performance road and race exhausts with 30 years of experience in processing stainless steel and titanium. Development and construction of groundbreaking exhaust systems for motorcycle racing, plus an up-to-date range of aesthetic exhaust systems offering increased efficiency and optimized sound. That's BODIS.
Development and manufacturing take place in Hungary, while Speer Racing Parts, based in Germany, is responsible for worldwide homologation and distribution.
Together we are an unbeatable team.
Motorcycles are our passion.

Thursday, 09 January 2020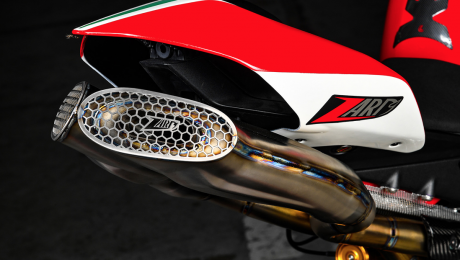 Zard Exhaust UK Distributor & Dealer for Trade & Retail – Shop Now
Welcome to Conquest Racing Ltd, we are proud UK dealers & distributors for the Italian exhausts manufacturer Zard
From dream to reality
Thirty years of experience in the production of high-quality exhausts, a building with an area of 15,000mq, and a staff of over 100 people. From a story full of authentic passion, racing and a continuous desire to produce the best.
Zard develops innovative motorcycle exhausts characterized by our unique design.
Our R&D department, led by Valter Amistà, works in total synergy with the entire technical team to reach a cutting-edge and constantly evolving product.


"Our products aren't imagined according to cold numbers,
we look for alternative creativity. Our product must have a strong identity."
Cafè Racer Magazine, Aprile 2004
Each exhaust is developed on a motorbike. Craftsmanship and technology are the main features that characterized our artworks. The production is supported by the use of latest generation software, reverse engineering instruments, press, 2D and 3D laser, robot, bending machine, rolling press, and Dynamometer.
Every single step, from welding to assembly of semifinished works, is handmade using high-quality raw material. The result is a total Made in Italy product.
"The desire for new goals and new challenges is the engine of life, and like in any engine,
the exhaust is one of the most important components of it.
It isn't a ferrous and static element, but it is an instrument that gives voice and soul to the motorbike."
Kustom World, Maggio 2015