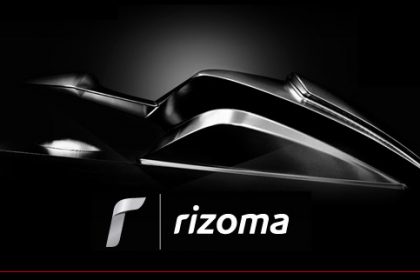 Rizoma Motorcycle Billet CNC Accessories UK dealer

HISTORY OF THE BRAND
"I cannot find this accessory for my bike anywhere, why don't you make it for me?"
That could have been the beginning of the story, which in just over 10 years has transformed the two bothers' passion and creativity into a Premium Brand of motorcycle accessories and design products, made of exclusive quality materials, such as aluminium and composite fibres.
Over the years, Fabio and Fabrizio Rigolio (General Manager and CEO of Rizoma) have managed to build up a young and dynamic team able to manufacture and trade worldwide the objects, which impress everyone with their elegant and original design and with their maniacal quality​​.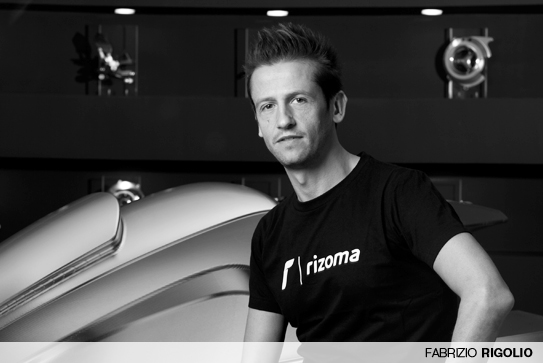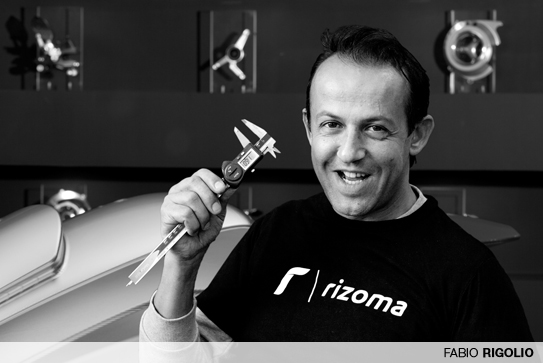 RIZOMA, STYLE & DESIGN
The unmistakable style of Rizoma is summarised in the pure lines of its products, which give the object an elegant and refined minimalism.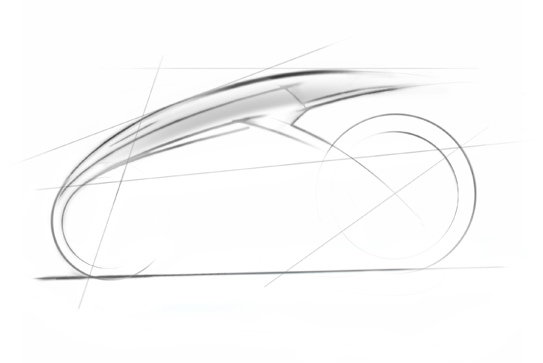 BILLET ALUMINIUM
Beginning with a solid block, the aluminium moulds itself and becomes an effusive element made of emotions and sensations. "You see a block, think about the image; the image is inside. You only have to undress it." Michelangelo Buonarroti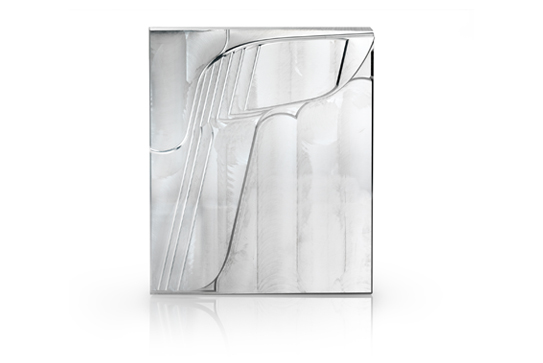 RIZOMA PEOPLE
The strength of Rizoma lies in the
passion of those who created it and
those who work there every day: ideas and diligence are fundamental for a "Made in Italy" product which is world famous for the high quality and the attention to its details.