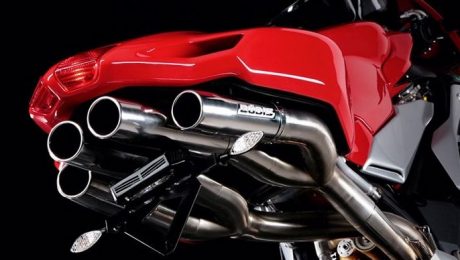 Bodis Exhaust Dealer UK
Welcome to Conquest Racing Ltd, we are proud UK dealers for Bodis motorcycle exhausts, view their range in our online store.
Bodis Exhaust UK

Bodis exhaust manufacture high-quality performance road and race exhausts with 30 years of experience in processing stainless steel and titanium. Development and construction of groundbreaking exhaust systems for motorcycle racing, plus an up-to-date range of aesthetic exhaust systems offering increased efficiency and optimized sound. That's BODIS.
Development and manufacturing take place in Hungary, while Speer Racing Parts, based in Germany, is responsible for worldwide homologation and distribution.
Together we are an unbeatable team.
Motorcycles are our passion.