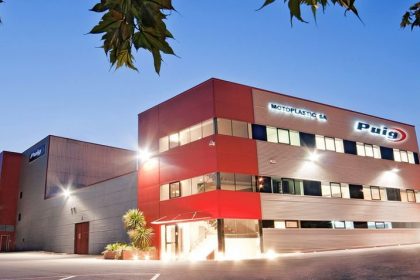 Puig – Motorcycle Screens – Motorcycle Parts- UK Dealer
Welcome to Conquest Racing Ltd authorised UK Puig dealer/distributor.
Puig is a family run business located in the Catalonian region of Spain. They specialise in the manufacturing of motorcycle performance parts inc screens, race screens, touring screens, auxiliary lights, mirrors, huggers, crash protection and so much more.
Click on the link below to view the Puig accessories we have available on our site.

Puig – Motorcycle Screens – Motorcycle Parts- UK Dealer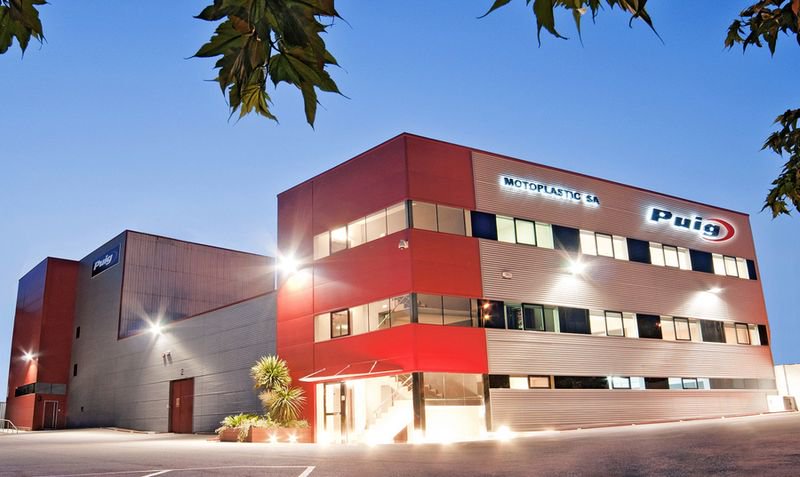 About Puig Motoplastics.
Puig brothers founded the company "Industrial Plástico Puig" in a 100 sq.m. garage in Granollers in 1964. They started manufacturing complete fairings in polyester fibre for Derbi and Vespa
The experience throughout these years is directly applied to each and every single product designed; for this reason, PUIG has been able to acquire the trust of many professional riders and motorcyclists that have used and are using our products. 
Our commitment to plan, carry out, and distribute quality products, which are able to improve the OEM equipment of the motorcycle and motorcyclist on technology and safety performances, is achieved thanks to the synergy of the PUIG team whose values are always related to the best product development.
The technology is, in this industry, a must, and from the very beginning, PUIG has entrusted its future to it. On top of continued improvement on the quality product through technology integration, PUIG nowadays has a specialized department of design and development of new products, creating, adapting, and testing all new products that year by year are being included in our catalogue
With the incorporation of new technologies and new infrastructure year after year, PUIG guarantees to its customers the obtaining of high-quality products throughout its range. In addition, with the same objective of guaranteeing high-quality products, PUIG is certified with ISO 9001 and homologated by the prestigious T.Ü.V. German.