Wednesday, 19 February 2020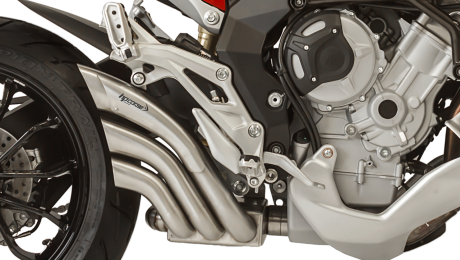 HP Corse Exhaust Dealer UK
Conquest Racing Ltd is please announce we're now UK dealers for the well-known performance exhaust manufacturer HP Corse Exhaust.
Shop now for HP Corse Exhaust Silencers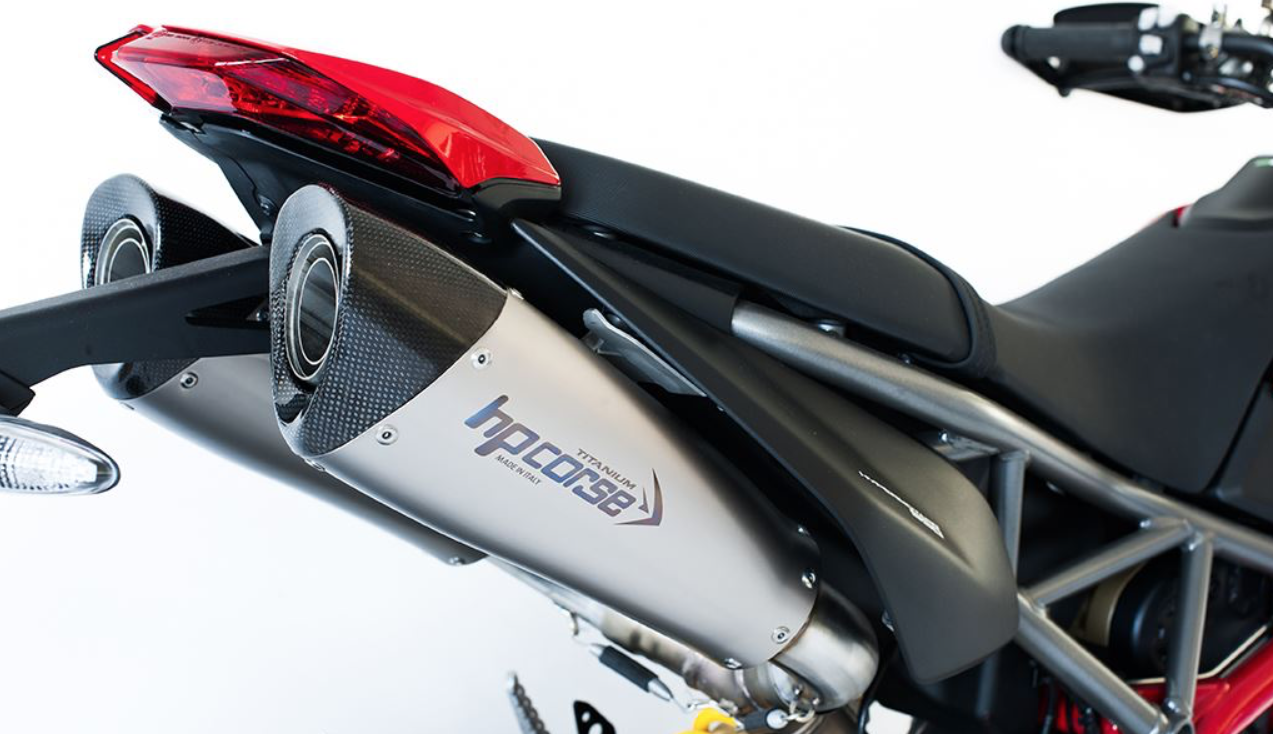 HP Corse and Steelform combine passion and technology to bring the world's most prestigious Made in Italy exhausts to you.
HP Corse has been based in Bologna since 1993, we create excitement and innovation in the field of special exhausts for motorcycles, manufacturing unique products that are appreciated all over the world.
HP Corse designs their exhaust silencers to compliment the design of each motorcycle and to offer performance, weight-saving and aesthetics you'd be happy to fit to your motorcycle.