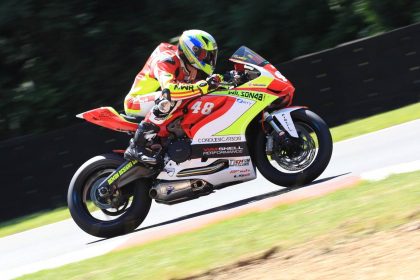 Conquest Carbon – Racing towards 2015 with Nicky Wilson 48, at the start of 2014, we agreed to support Nicky Wilson Racing (NWR), and to supplying the team with some of quality components available on our website. Associating Conquest Carbon with NWR who race in the Ducati TriOptions Cup on the new Ducati Panigale 899, was an ideal showcase for our products at the track.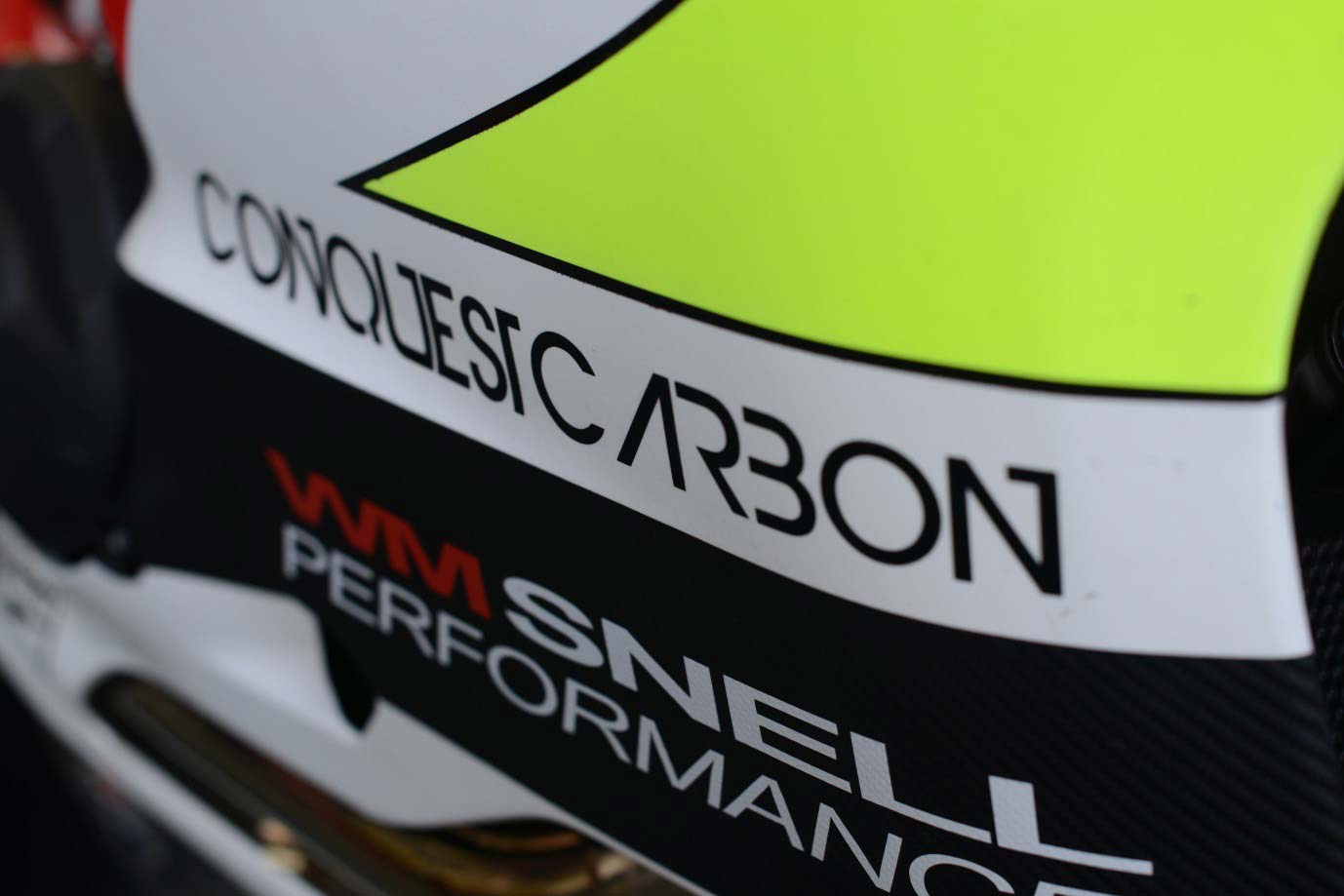 Working with NWR through social media has increased our brand awareness and increased sales quantifiably. Following this success, we are looking to increase our involvement with the team in 2015 by attending the races with our carbon demo bike and show stand.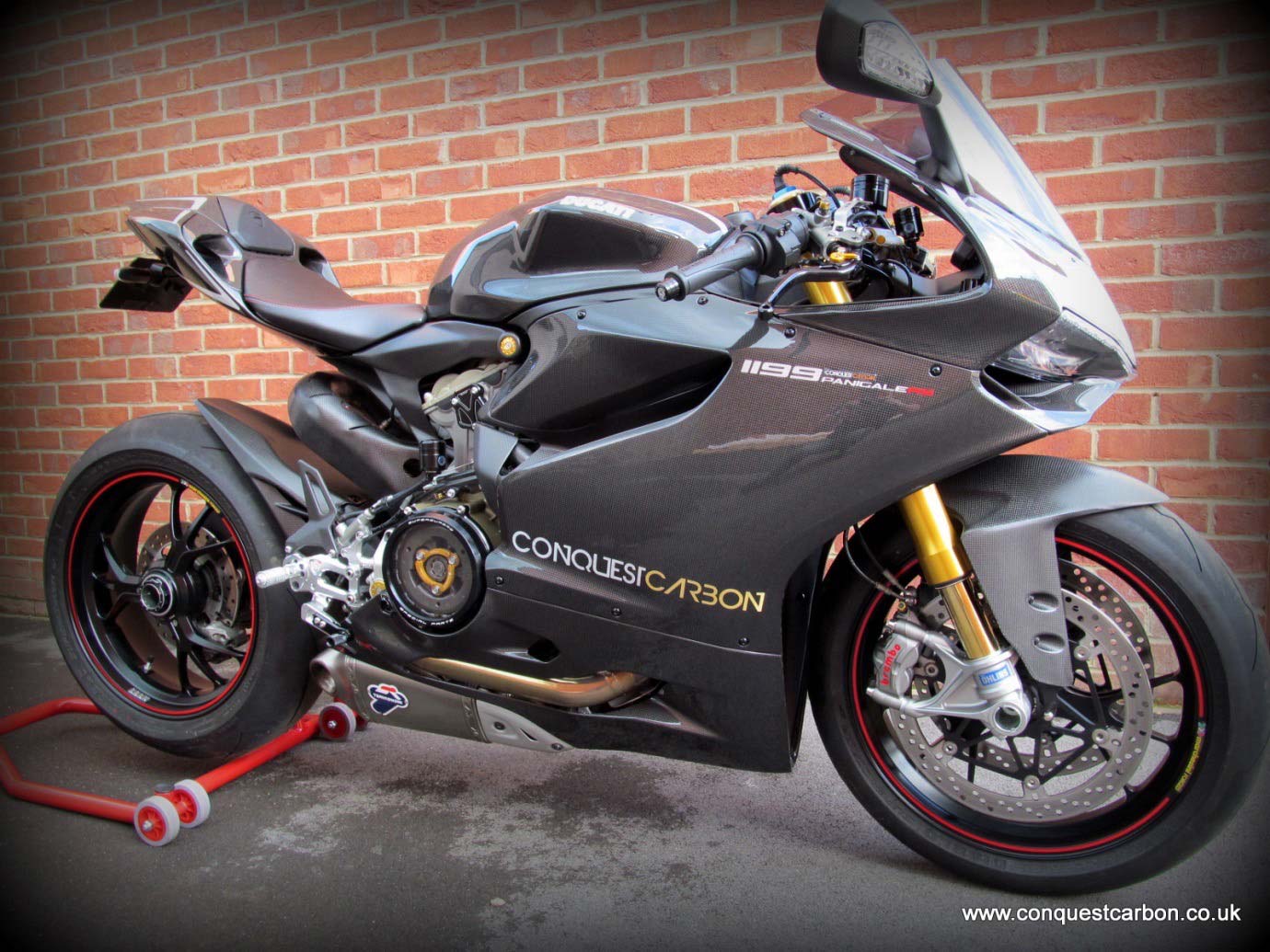 We are also keen to help the team find further sponsors and partners for the 2015 season: We at Conquest Carbon can personally vouch the work ethic and professionalism NWR brings to their sponsors, and the benefits that can be had from a partnership with them.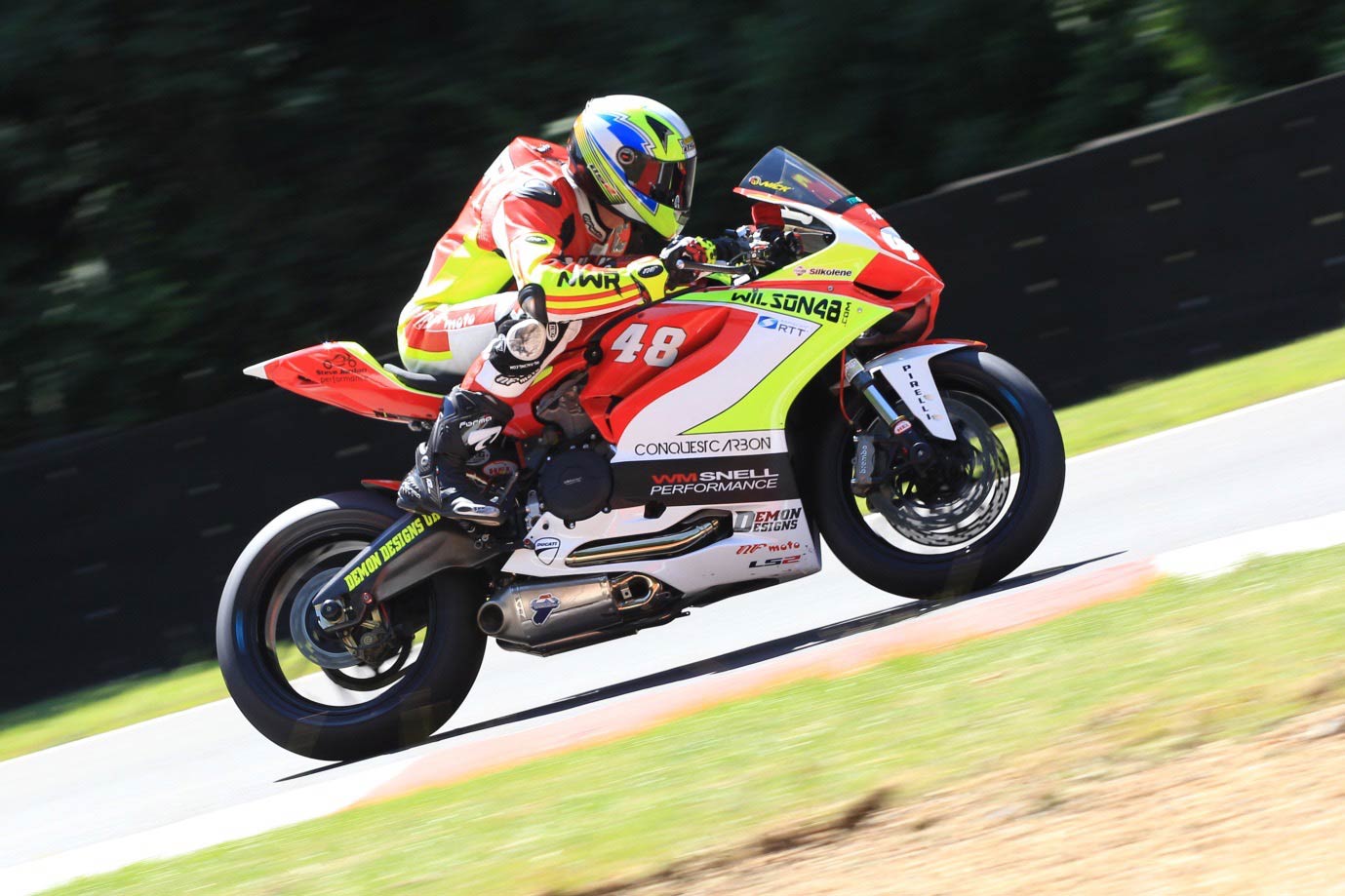 Therefore if you are interested or know of anyone who might want to get involved with the team in 2015, here are some of the other benefits which can be had: Association with NWR will increase awareness of your brand within the motorcycling community by engaging with bike fans and owners through having a physical presence at each round of the British Superbike Championship and one round of the World Superbike Championship.
Example: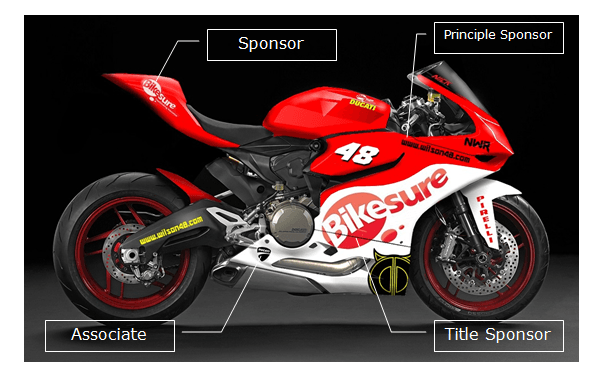 Sponsors can use this association as leverage to drive footfall into store or increase online traffic to their website.  A partnership also creates unique news content that can be used across all media channels such as websites, newsletters, social media and advertising. At the track you can experience racing from the teams perspective in the race awning and enjoy the Ducati UK hospitality facilities.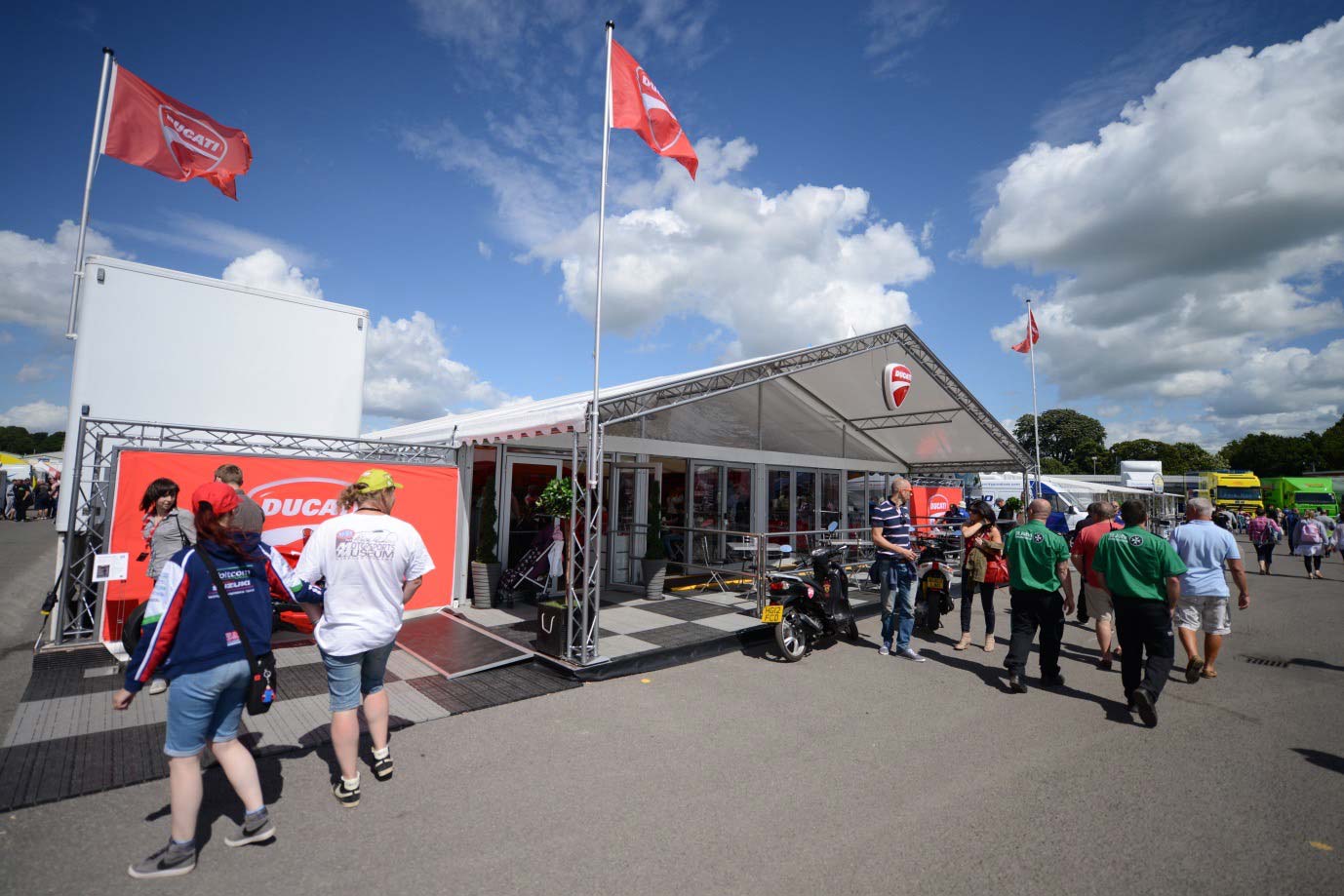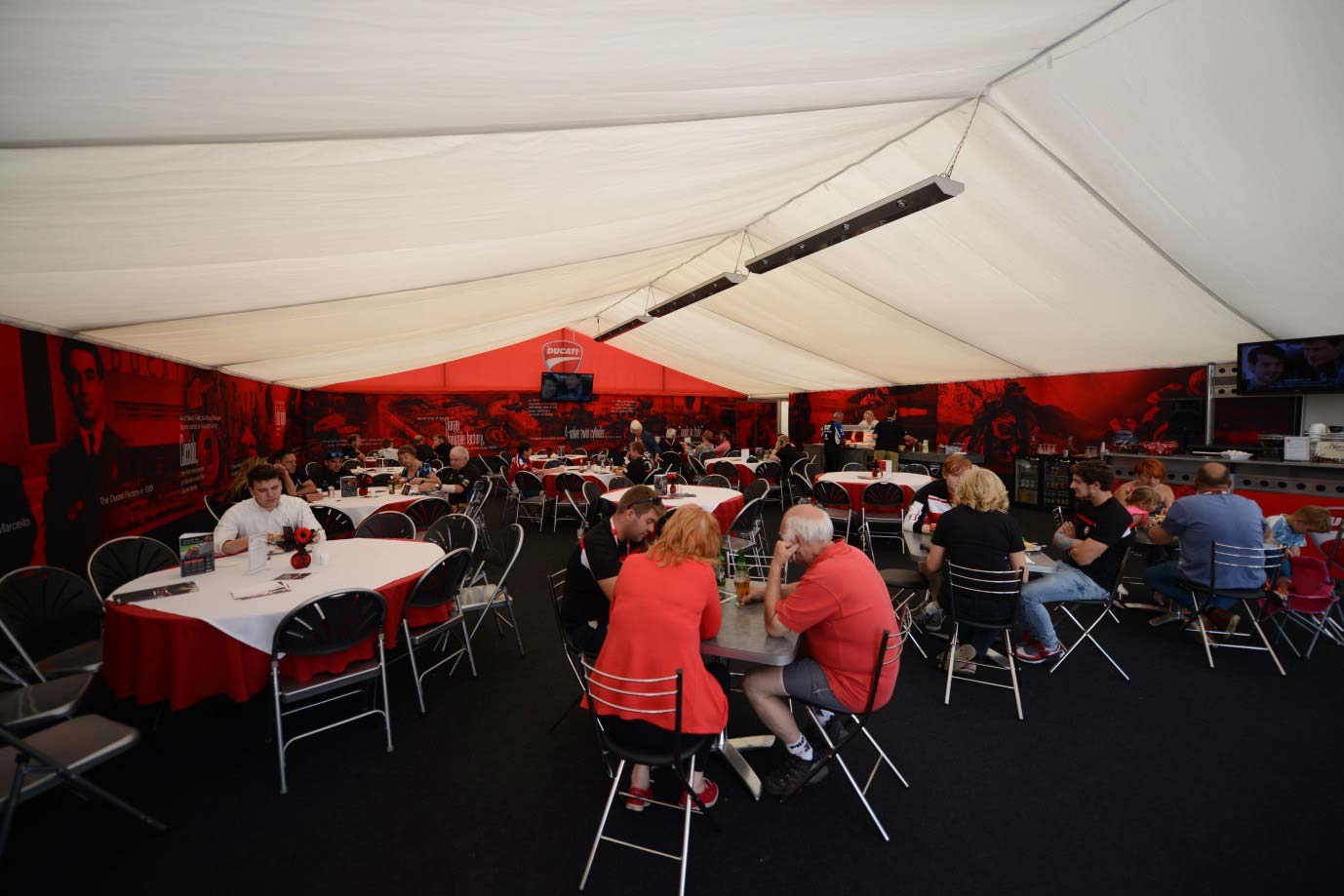 Sponsor packages are available on request to suit all budgets. Please contact Nicky directly on +44 (0)7980 443961 or via nicky@wilson48.com