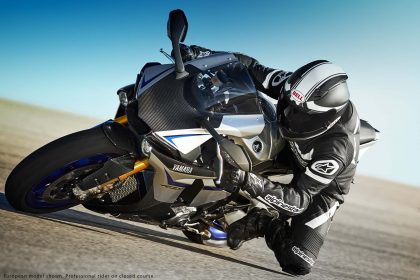 Yamaha R1 M1 Carbon Fibre Parts Accessories
Now Available Conquest Carbon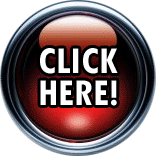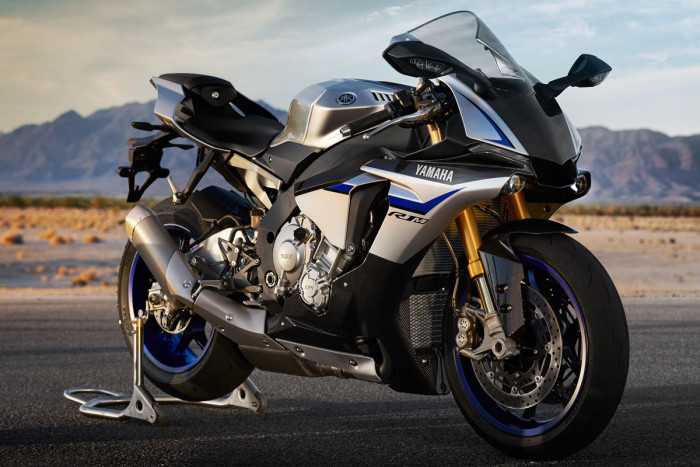 Fullsix manufactures of carbon fibre parts are in their latest stages of completing their range of carbon fibre parts for the new 2015 Yamaha R1 M1. Be sure to Bookmark this site for their parts.
About Fullsix Carbon:
CDT Group is known worldwide for its quality parts which are made from only the best materials and technology. We use only five star materials, shaping them into real pieces of art with our precisely engineered autoclave technology.
Our products stand out in terms of quality, as every step of the production process can be traced and monitored using barcode technology. This enables the company to have complete control over the production of its products, so that each and every product which carries the FullSix logo has consistency and quality that can be fully trusted.
All steps of of the production process are manufactured to perfection: from the cutting of fabric to the final paint job.
Our collaboration with world renowned research institutes, such as the Jožef Stefan Institute, has placed us amongst the most innovative enterprises in the field of composite manufacturing. With scientific precision we carefully determine the properties of the materials which will enhance the visual appearance and performance of your motorcycle.
This enables us to guarantee flawless production processes and the top quality attributes expected of FullSix products.
FullSix carbon fibre parts guarantee an excellent appearance and perfect manufacturing. By using state-of-the-art technology and an innovative blend of materials, we assure you that our parts will upgrade your motorcycle both visually and in terms of performance. We have paid particular attention to ensuring that all carbon fibre parts are UV protected through the use of special lacquers, as we know that our customers desire eternal beauty and perfection.
We accept no compromises, we take no shortcuts. Careful attention is paid to details to achieve that final sparkle that is the difference between good and supreme products. Good looks are not all we are proud of. Using state-of-the-art technological solutions, we ensure that each part is completely compatible with your motorcycle. All parts and accessories that are needed to install your Fullsix product are included, so you can install every piece yourself.
The uniqueness of our products is not just an advertising slogan, but the underlying philosophy of our company itself. Since we believe in providing only the best for your motorcycle, we have developed a unique production monitoring system that ensures that all Fullsix products are manufactured according to the latest protocols and "best-in-the-industry" standards. Through the use of unique barcode technology, CDT Group is the only company in the market that is capable of tracing products through the entire manufacturing process, resulting in products that you completely trust.
Fullsix stands for perfect looks, precise fitting, outstanding performance and supreme quality.