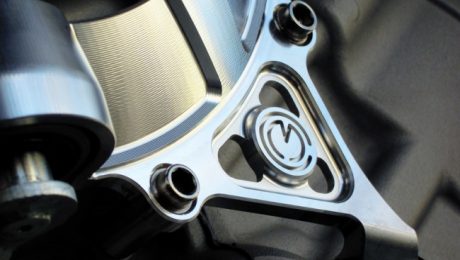 MotoCorse Ducati + MV Agusta CNC Performance Parts UK
Welcome to MotoCorse Ducati + MV Agusta CNC Performance Parts UK
MotoCorse manufacture high-quality aftermarket performance parts, these include billet aluminium components such as reservoir tanks, rearsets, frame plug caps, bolts, brake & clutch levers to name a few. They also manufacture many parts from Titanium including exhaust systems, frame plug caps, nuts, bolts and more, click on the link below to see what beautiful parts the have waiting for your bike.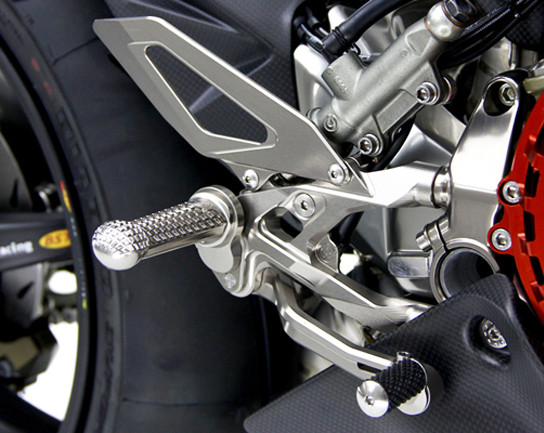 The distinctive features of MotoCorse parts are design, quality, performance and exclusivity perfect for your Ducati / MV Agusta
The company was born as MotoCorse Japan and Motocorse San Marino in the early 2000's with the idea of bringing innovation into the motorcycle world.
MotoCorse is a company that designs, develops and manufactures its own accessories.
MotoCorse uses the best specialists in the field for the production of its components.
The passion of this company is reflected in the satisfaction of all its customers and in the desire of those who still are not, wants to bring jewellery for the two wheels.