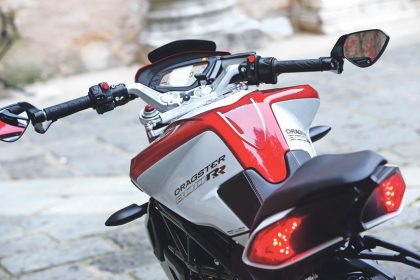 MV Agusta 800 Dragster RR Review
"Yes, it goes as well as it looks!"
Overall Rating 4 out of 5
Yes this blinged-up version of the Dragster variant of MV's 800 Brutale is expensive, but then it's truly special, too. There are cheaper bikes, more manageable bikes, even faster bikes in the same category but this one is special. And yes, it's not 100% perfect and certainly not for everyone, but just look at it! And it goes as well as it looks!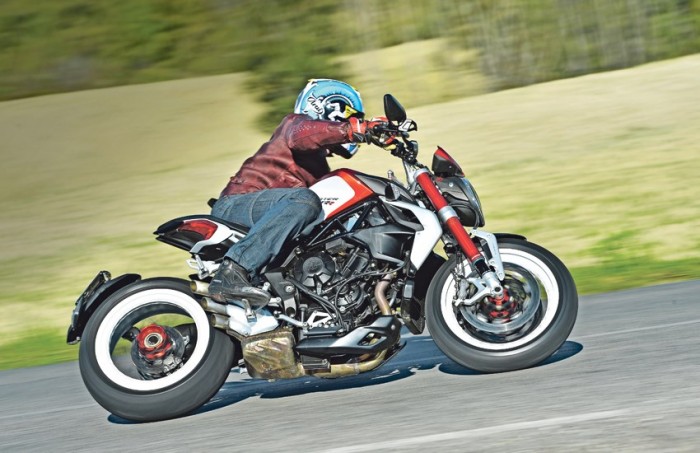 Ride Quality & Brakes 4 out of 5
If the power delivery is a little aggressive, then so is thew Dragster RR's handling. Twitchy is the word. MV is obviously aware of this and have added a top yoke steering damper. There was never an alarming almighty slap, but I had more than a few twitches on the narrow bumpy Italian roads. The wheelbase is short, it's a light bike with a firm set up and lots of power, it was always going to be a little lively.
My only other gripe was the ride is on the firm side. I got thrown out of the seat on the odd occasion, the bars shake a little and you get hammered by the hard forks which aren't absorbing the huge bumps. In MVs' defence the roads were really bad and I was hitting them hard like a Greyhound that had just been released from the trap, I simply couldn't ride slowly. On smoother roads it worked far better.
Engine 4 out of 5
MV have upped the triple's performance from 125bhp to 140bhp by increasing the size of the air-box, improving the exhaust flow but more importantly revising the fuelling, which now with two twin injectors per cylinder. They've also tried to smooth out the power delivery amd make the torque more linear, which was a criticism of the old bike and they've done just that.
The old 800 had bags of attitude but was hard work and aggressive. But this engine is a peach. Fire up the 800cc triple and there's a real rasp. It sounds lovely, revving quickly with aggression. Combine that with clutchless gear changes and intoxicating noise it's hard not to thrash it. You end up attacking roads not riding them.
"Click the link below to visit our MV Agusta shop!"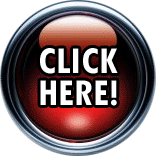 Build Quality & Reliability 5 out of 5
These pictures don't really do the bike justice, you have to see it in the flesh to get the full impact; but be warned you'll want one. The finish is outstanding, the paintwork looks handcrafted, the top yoke is lovely. Imagine casting an admiring glance over this MV every time you open your garage door, you'd smile every time
Insurance, running costs & value 3 out of 5
There's no getting away from the fact that this is a helluva lot of money for 'only' an 800. But there's also nothing else quite like it (although the Brutale version is a little cheaper and possibly more useful). Possibly the ultimate middleweight poster bike. Insurance group: 17 of 17
Equipment 4 out of 5
There's not just three rider modes; Rain, Normal and Sport, there's a quick-shifter, traction control, slipper clutch and top notch cycle parts everywhere you look, such as the amazing Brembo stoppers which lure you into taking huge liberties. Straight line braking is immense; just grab a handful of lever and let the electronics do all the work.
It's impossible to lock either wheel and impossible to stoppie, you won't be thrown over the bars due to the rear wheel lift intervention. It's one of the best braking bikes on the market, period.
By Adam Child
Source: MCN