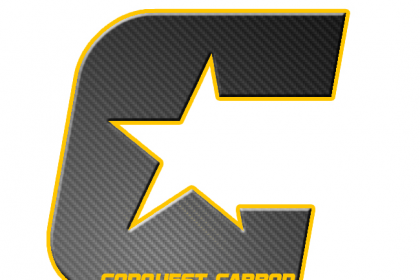 Ducati Multistrada 1200 Carbon Fibre Parts by Conquest Carbon.
We use the very latest carbon fibre autoclave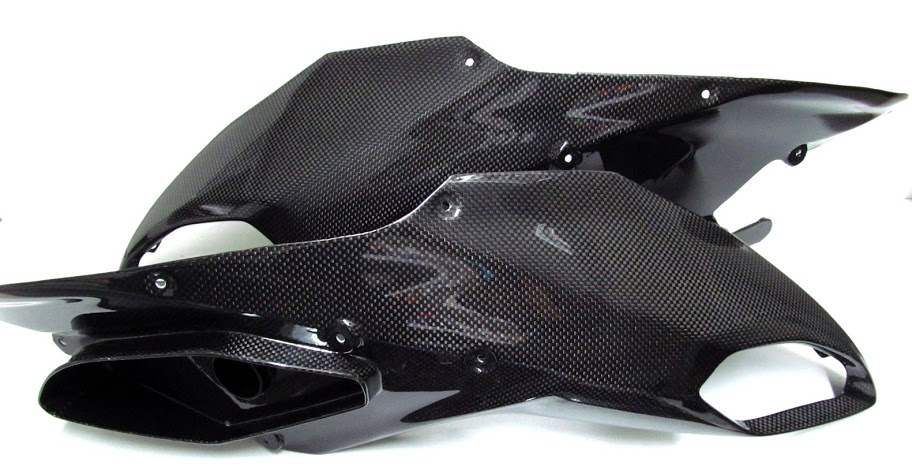 F1 technology giving you a beautiful, strong & very light replacement to the standard parts. We give you the chance to obtain the parts that factory teams use, allowing you to build the individual superbike of your dreams. We are also suppliers of CNC Racing parts made in Italy, exclusively manufactured from solid materials utilizing advanced technology makes it possible to create a line of motorcycle accessories to enhance the features most suitable for your particular bike without ignoring quality or precision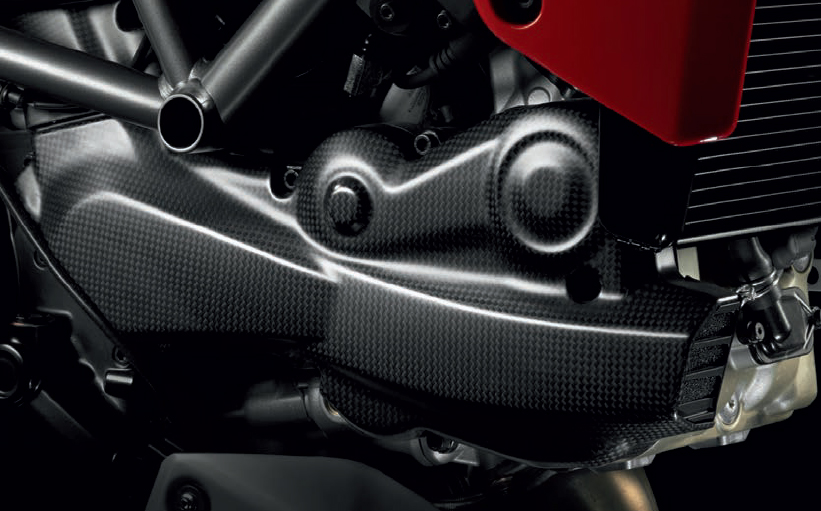 Our Carbon fibre parts are manufactured using pre-preg process and finished in a high temperature autoclave oven. This provides a much thinner, lighter product without compromising on strength, it also provides the best finish on the weave keeping the fibre in a more level and constant pattern. The molds are made from steel and the parts are laser cut using a high pressure water jet. And finally polished by hand. Using 2 mm, 3K twill weave carbon fibre with an epoxy resin and glass backing providing both excellent strength and flexibility, UV treated lacquer which will help to keep your carbon looking new for years. Made from the exact weave that Ducati themselves use, so why pay factory prices and have your bike look the business without the high OEM costs.