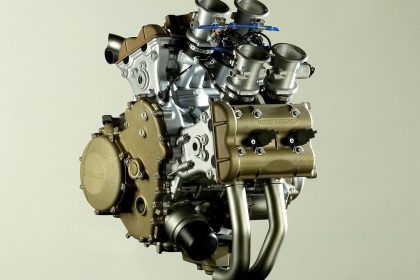 The next Ducati Superbike will be a V4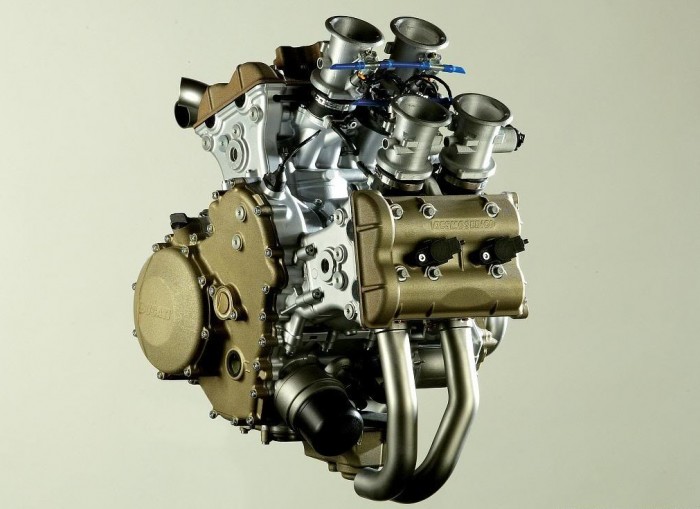 Desmosedici GP will become Ducati's Superbike father from 2018, so long V2, so long Superquadro.
Is an 'official' rumor that 2018 will mark the first real Superbike with a V4 engine (Desmosedici RR is an exotic) from Ducati.
The angle will remain 90 degree and the frame will be for sure the perimetral type.
Gigi Dall'Igna's actual Moto GP project will finally be used 100% as a platform for a street bike development.
It's interesting to see if Ducati will still keep a V2 engined superbike in it's offer and, in this case, if will do it, if they'll coma back to the trellis frame – as they won;t use it anymore in WSBK and not needing certain values for rigidity / performance / weight.
We'll see about the V Twin SBK, but what is a certain thing now, the next generation Ducati Superbike will be a V4.
Source   Ducatibog.net