Wednesday, 05 February 2020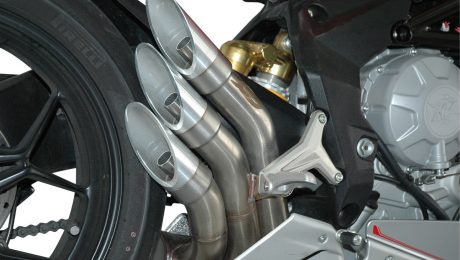 QD Exhaust Silencers UK Dealer
Conquest Racing Ltd is please announce we're now UK dealers for the well-known performance exhaust manufacturer QD Exhaust.

QD Exhaust is an Italian based company who set out to produce high-quality performance exhausts, their exhausts not only perform fantastically well but they also complement the design of your motorcycle.
My name is Manuel, and like you, I am a great motorbike passionate, I grew up in a garage between pistons and carburettors, where my father, as a hobby, was building a biplane, cutting and welding pieces of pipes.
I love Enduro, Motorally, Scuba diving, Powerboats, and Aeronautic, and everything that is speed and adventure. At the age of 30 years, I've decided to dedicate my life to something that really made my heartbeat, …motorbikes.
All over the two wheels universe, the exhaust is which more evokes power, the engine roar! After many experiences in this sector and after thousands of kilometres spent is African raids and muddy trails, in 2004 I joined QD EXHAUST, at the time called Quat-D, and from that time I involved all myself in this adventure.
A lot of challenges have involved me and lots still involve me.
THE CREATION OF IDENTITY
Match the personality of a Hand-Made product, totally made in Italy with the top advanced technology;
RESEARCH
Explore, research, climb a little higher …go "over"
BE EMPATHETIC
Be in tune with my customer, understand him, as at the end he is like me…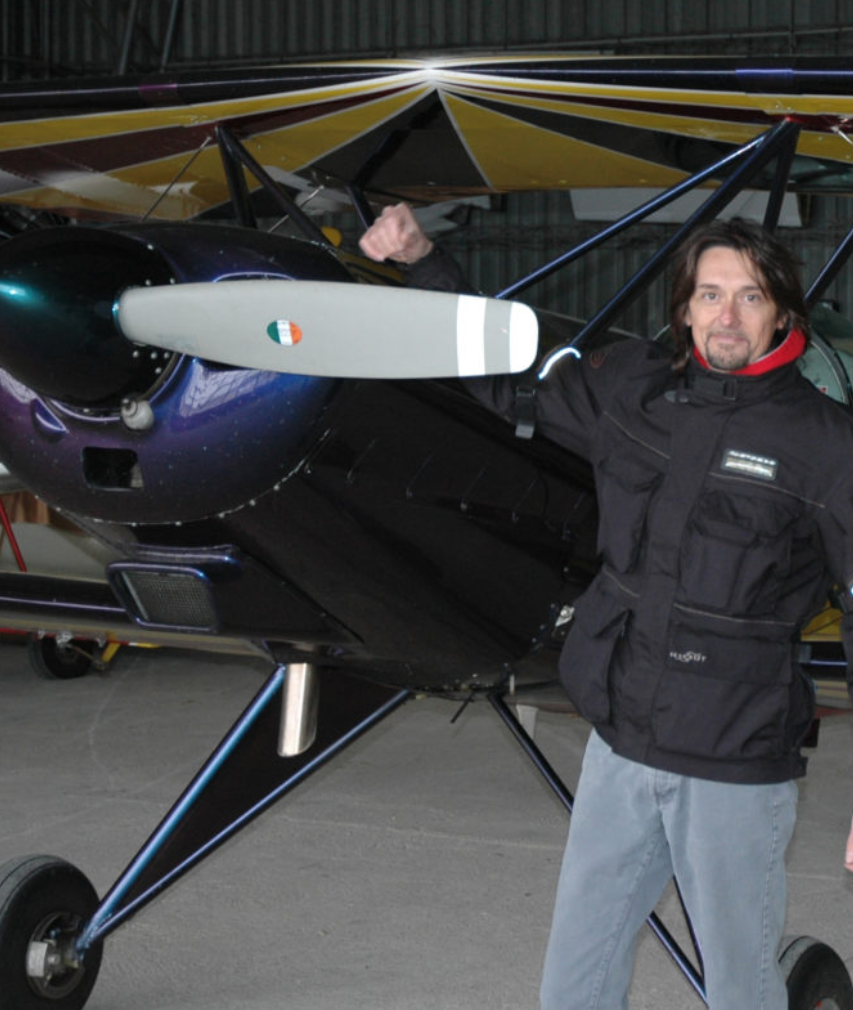 QD Exhaust today
QD Exhaust today is a 2.300sqm plant with administrative and technical offices, production department and a warehouse with a present inventory to satisfy in 24 hours the market requests. The production standards are guaranteed by an integrated quality process, all the functional tests in every single phase of the production allow to achieve the top levels of quality.
Every single part of all our products is identified by a barcode in order to immediately trace the production batch.
All the process are developed with top-level machinery, but the hands of our men are still the protagonist.
All the pipeworks are stainless steel or titanium, thermo injected magnesium and carbon fibre, internally made by ur QD COMPOSIT dept. are the main used materials.
The R&D dept is managed with a dynamic fluid mathematic models, all the prototypes are calculated in order to obtain the best performance and tested on a dyno bench.