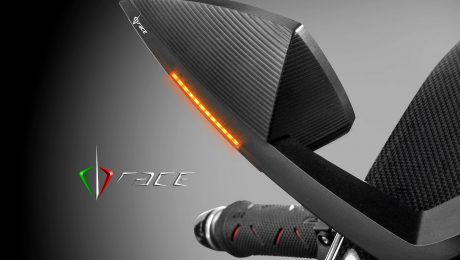 DB Race Mirrors & Accessories UK Dealer
Conquest Racing are pleased to announce a new distribution co-operation with the Italian manufacturer DB Race!
DB Race manufacture extremely high quality mirrors from a range of billet CNC & carbon fibre, you can even buy real gold or silver infused carbon!!!
Click on the "shop" link below to see the stunning components available for your machine.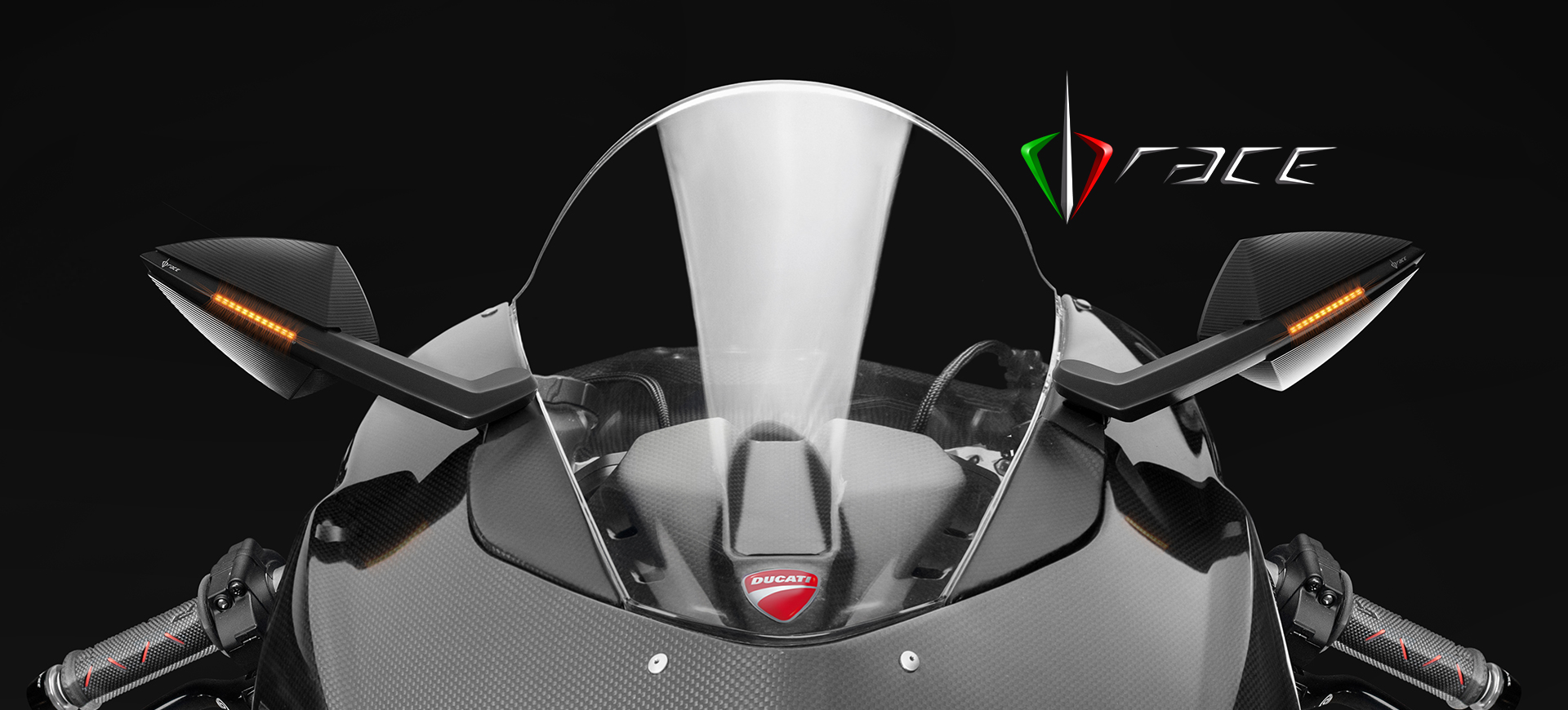 DB Race is an Italian company based in Novara northern Italy, they focus on bringing high-quality CNC & carbon fibre parts for your motorcycle with a unique design and features.  Made with great attention to detail to achieve the best functionality and weight loss on every part, and of course Italian design.