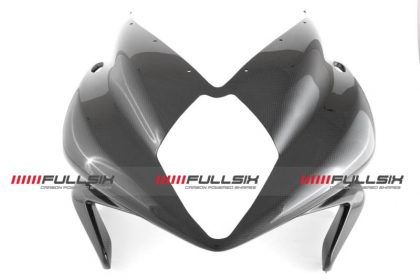 MV Agusta F3 Carbon Fibre Parts
Fullsix Carbon guarantee an excellent appearance from perfect manufacturing. Using state-of-the-art technology and an innovative blend of materials, we assure you that our parts will upgrade your motorcycle both visually and in terms of performance.
CLICK LINK BELOW TO VIEW PARTS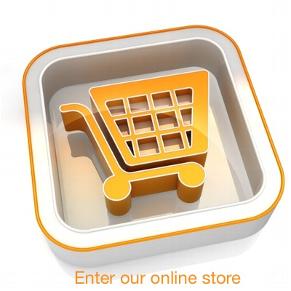 We have paid particular attention to ensuring that all MV Agusta F3 carbon fibre parts are UV protected through the use of special lacquers, as we know that our customers desire eternal beauty and perfection.
The uniqueness of our products is not just an advertising slogan, but the underlying philosophy of our company itself. Since we believe in providing only the best for your motorcycle, we have developed a unique production monitoring system that ensures that all Fullsix products are manufactured according to the latest protocols and "best-in-the-industry" standards.
Through the use of unique barcode technology, CDT Group is the only company in the market that is capable of tracing products through the entire manufacturing process, resulting in products that you can completely trust.
The FullSix brand was designed with the desire to achieve perfection. Through the use of autoclave technology and new composites we guarantee our customers only the best carbon fiber products. Our innovative manufacturing processes make us the only company in the market which is able to ensure flawless production for your MV Agusta F3 Carbon Fibre Headlight Fairing.
MV Agusta F3 Carbon Fibre enhance both the visual appearance and performance of your bike.
For MV Agusta F3 – 675/800
Exact same weave as CRC Corse weave/MV Agusta OEM
Autoclave production
Select Gloss or Satin/Matte finish
100% carbon fibre
UV treated
100% fitment guarantee
Fit extremely well as in no drilling or dremelling
Light yet rigid and strong
Consistent weave
No pinholes in the finish
Nanotechnology to produce superior parts
All parts and accessories that are needed to install your Fullsix product are included
Fullsix stands for perfect looks, precise fitting, outstanding performance and supreme quality.