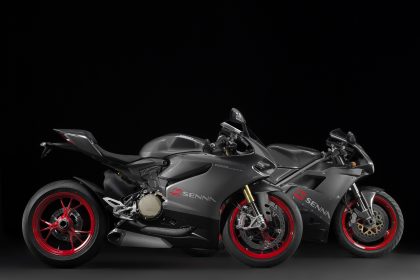 Ducati reveal Senna 1199 Panigale S in Brazil,
Ducati has unveiled this special edition of its Panigale S to mark the 20th anniversary of the death of F1 star Ayrton Senna.
Unveiled at the Sao Paulo motorcycle show and to be sold in Brazil only just 161 examples will be built to signify the number of GPs raced by the Brazilian star.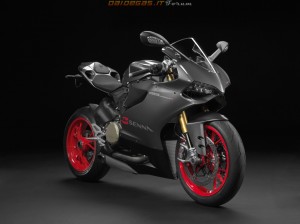 The bike replicates the special livery chosen by Senna himself during a visit to the Ducati factory only a few weeks before his last race at Imola in 1994, and later used on a special, limited edition 916 SP 'Senna', of which just 300 were built, in 1997 and 1998.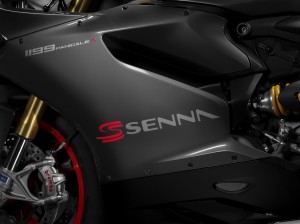 The Panigale version also features a race exhaust and special numbered plaque on the top yoke.
source: ducatiforum.co.uk
images from: Ducati 1199 SENNA per il Brasile – DaiDeGas Forum