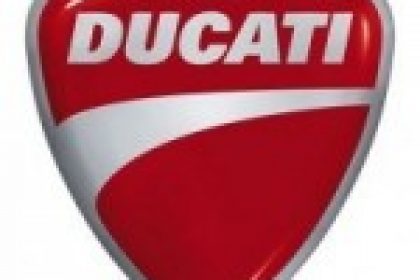 Ducati Panigale R
What's it all about?
The latest Ducati Panigale R spearheads one of the most impressive model ranges in the manufacturer's history. This model has so many innovative features that you could spend many hours just discovering the detail of the most advanced superbike ever produced. The R sits above the basic model and the S and has been specifically developed for racing.
What does it cost?
Ducatis are never cheap so you'll be well prepared to pay a premium price to get your hands on one of these beauties. The Panigale R will set you back a cool £26,550, so you had better know what you are buying. If you can't quite stretch to this then an S with ABS and lower gearing will be a nice compromise and save you £4,000.
How does it handle?
What is really pleasing and surprising about this bike is that it is incredibly comfortable to ride even for relatively tall riders. Ducatis have always been admired for their power, performance and style but never rated highly for rider comfort. Take a bow, Ducati.
The superb V-twin has been modified to include titanium con-rods and a lighter crank, which has allowed Ducati to increase the rev ceiling by 500rpm to 12,000rpm. This plus changes to the gearing provide increased grunt at the back wheel for the same power and torque figures.
With such an extreme engine, never before has Ducati's unique desmodromic system been so vitally important. With the high engine speeds at which this engine operates combined with such large valves, it would be impossible for the valve's rocker-arm to follow the steep closure profile of the cam lobe using normal valve closure springs.
The desmo system actuates valve closure mechanically with the same method and accuracy as it opens, enabling steep cam profiles, radical cam timings, large valves and high-operating speeds. This system is used on every single Ducati motorcycle and constantly proven on Ducati Corse's World Superbikes.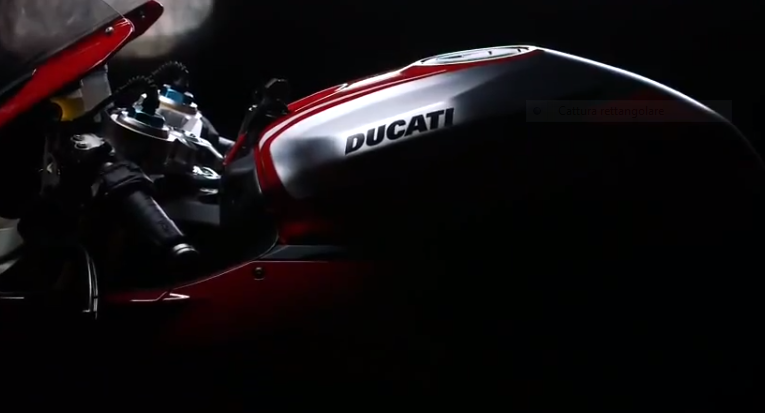 The new bike is awash with clever Ducati technology. With the click of a button, the Ducati's riding modes can deliver performance with enhanced rider confidence by combining seven class-leading technologies. The latest-generation sports ABS system, Ducati traction control, Ducati electronic suspension, Ducati quick-shift, Ducati's new race-derived engine brake control and ride-by-wire are now all programmed into seamless, electronic rider assistance. Even the world's most advanced LCD dashboard with the full colour thin film transistor display changes to suit the rider's environment. All pretty impressive stuff!
Verdict
This bike is just unbelievable and although some traditionalists will moan about the non-trellis frame design, the bike's overall performance and looks will dispel any negative thoughts. Ducati has produced a magnificent race bike and answered many of the questions that were voiced above its previous race models. In the Ducati Panigale R you have the ultimate race machine as long as you've got the asking price.
Bike: Ducati Panigale R
Price: £26,550
Engine: 1198cc V-twin: 8-valve, desmodromic, liquid-cooled
Weight: 189kg (dry)
Torque: 98lb/ft
Power: 195bhp
Tank size: 17 litres
http://pressandjournal.co