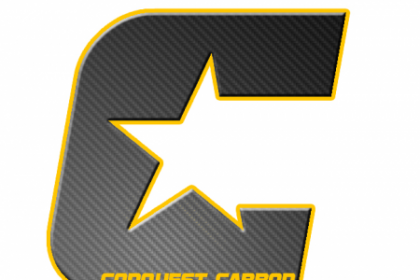 Aprilia RSV4 Carbon Fibre is manufactured using pre-preg carbon fibre & steel moulds then cured in a high temperature autoclave oven creating a much thinner, lighter product without compromising on strength.
Auto-clave production produces the best finish on the weave, keeping the carbon fibre in a more level and constant pattern, preventing kinks and stretching.
Finally laser cut using a high pressure water jet to produce a clean edge & polished by hand.
Using 2 mm, 3K plain weave carbon fibre with an epoxy resin and glass backing providing both excellent strength and flexibility, UV treated lacquer which will help to keep your Aprilia carbon fibre looking new for years.
Made from the same  Aprilia carbon fibre weave, so why pay factory prices and have your bike look the business without the high OEM costs.
VIEW PARTS IN OUR SHOP, CLICK

HERE