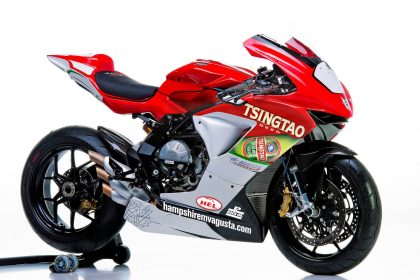 MV Agusta set for BSB with Tsingtao Kawasaki, MV Agusta will return to the MCE British Superbike paddock for 2015, with national Superstock 1000 championship leaders Tsingtao Hampshire Motorcycles making the switch from Kawasaki, for not only superbike but also supersport.
Team owner Dave Tyson said: "We wanted to start planning for the 2015 season at the earliest opportunity and we have been looking at the different markets and have worked in the past with MVs. We visited the factory and had a positive meeting with them and we have developed a new partnership which also includes converting our showroom into MV's flagship store for the UK.
"We have the bikes and we have already stripped down the F3 and have started work on it. The advantage we do have is that the MV team in Italy are sharing the information so we can work together on the development. The MV is a proven package in the World Supersport Championship and is built as a race bike so has huge potential. Nick [Morgan] will continue as our technical partner at MSS Performance and they will work closely with the factory to develop the engines.
Team boss Tyson's Hampshire Motorcycles will be having a special event this weekend to celebrate their new MV Agusta dealer status at the dealership in Waterlooville, with everyone welcome.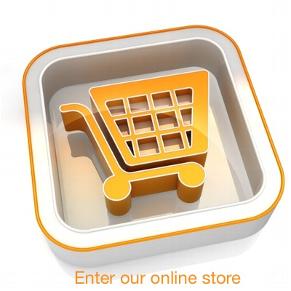 source http://www.motorcyclenews.com/mcn/sport/sportresults/british-superbikes/2014/september/MV-Agusta-set-for-BSB-with-Tsingtao-Kawasaki