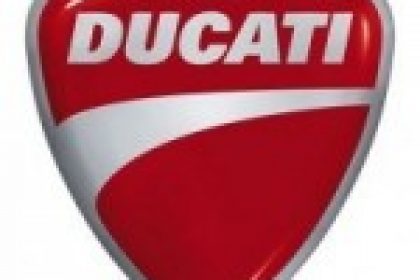 Ducati's new scrambler?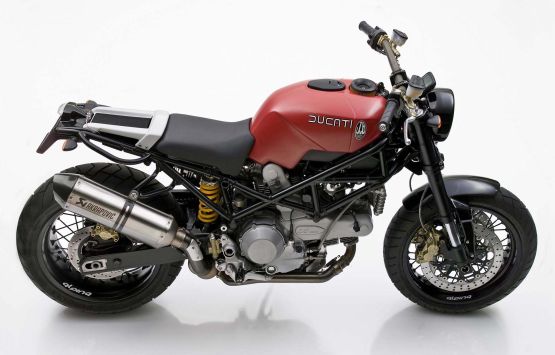 When you talk about Ducati as a brand the first thing which pops to mind are street-oriented track machines. Over the last couple of days the internet has been buzzing with a Ducati-badgged scrambler.Many enthusiasts world over believe that Ducati are set to roll out a scrambler in the near fature. Well this is not the first time news of the Ducati's scrambler, the project itself dates way back when Pierre Terblanche was still toiling away in Bologna, dodging equal portions of labor strikes and carbonara, and at the time was based around the now defunct Ducati Sport Classic.
Ducati officials have stated in recent events that they will roll out new models come 2014-15 and motorcycle enthusiast have started to believe that the Ducati Scrambler project is less of a rumor and might just be the next model to roll out from Bologna. There certainly are reasons which seem to indicate that the Italian company might just go into production of scramblers. Although technical bits of this new project have been kept under wraps (for obvious reasons!), many feel that the Ducati Scrambler will be based off the Ducati Hypermotard, sporting the peppy 821cc water-cooled v-twin. But what we are sure to state is that the Scrambler will be very similar in design to Terblanche's work, with some tweaking and sculpting.
Source: www.jvb-moto.com