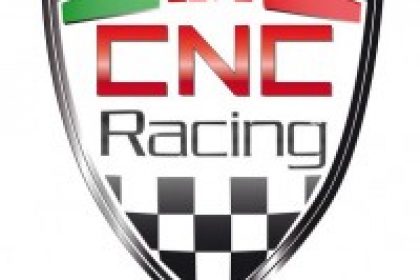 CNC Racing Parts sold by Conquest Carbon.
About CNC Racing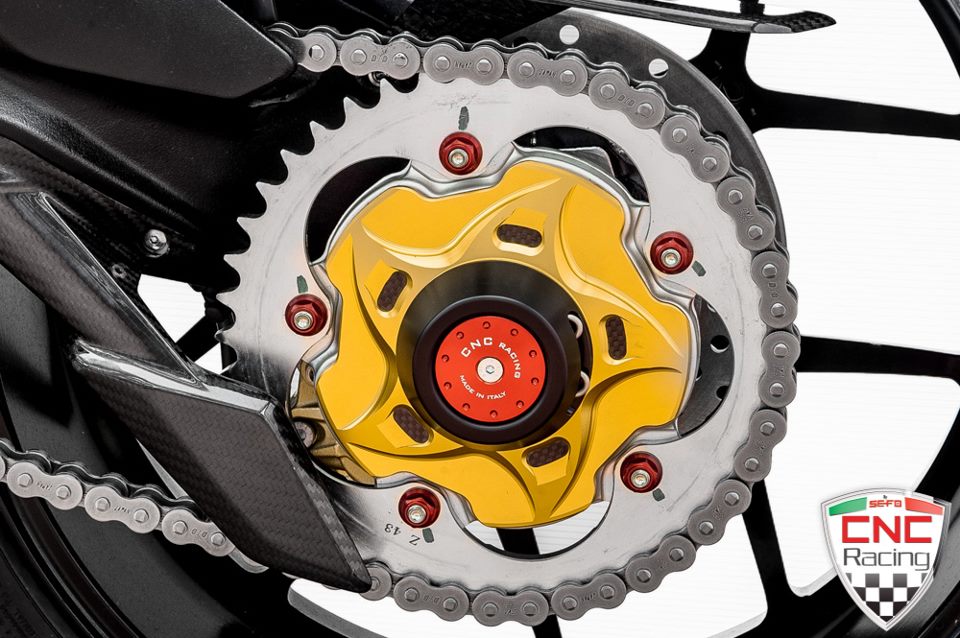 Made in Italy, exclusively manufactured from solid materials utilizing advanced technology makes it possible to create a line of motorcycle accessories to enhance the features most suitable for your particular bike without ignoring quality or precision. Driven by passion, research and development activities are conducted in-house to ensure greatness as we seek to push the envelope of what's possible with innovative projects and collaboration with leading (and World Champion) racing teams.
The advanced technologies increasingly looking to the future have led the company to seek a line style of work and passion for two wheels projecting and creations of motorcycle accessories.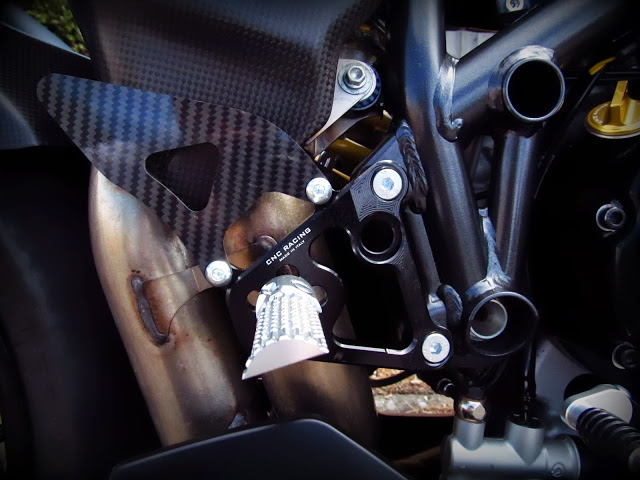 All this is based on research of innovative and original, following the line of the Italian brand par excellence. motorbike accessories created by lines drawn are born from ideas, quickly becoming a reality thanks to technological tools inside the company.
The articles come from well-defined and structured phases: the creation of new designs, switched to CAD / CAM applications, the choice of material, until the construction of prototypes and testing of model. Our motorcycle accessories are born from an idea, a simple sketch that is then developed in engineering departments, where points are plotted basic building.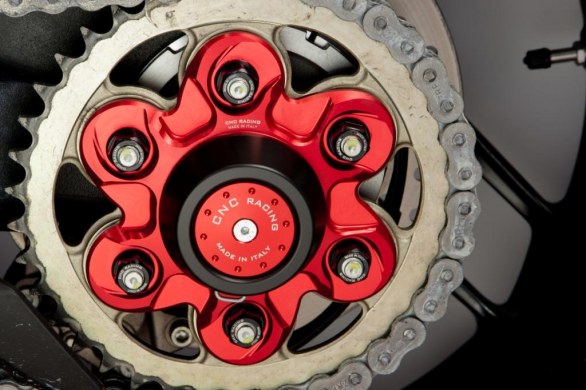 The project follows the mechanical preparation of the construction parameters passing first through the CAD / CAM technology by going to the field of machining where does the actual product. Each phase is studied and followed with the utmost professionalism following the step by step creation of a high quality product.
The quantity of our motorcycle accessories have no limits: we can build small, medium and large series, each customized to the client's request, in every color and type of finish, the customer only has to choose from. Our motorcycle accessories are tested, created with safe material and geometric shape on the top with innovative style motorcycle staying in the same way objects of unquestionable quality.