Description
MotoCorse MV Agusta Brutale B4 Titanium Radiator Hose 03-18
How your beautiful MV Agusta Brutale B4 should have come from the factory!
Motocorse cooling radiator/pump hose is made of a tube of Titanium Grade 2, folded into a template with numerical controlled machines.

Diameter 25.4 mm, the thickness of 1.24 mm.
The welding is done through TIG in a controlled environment under Argon Inert Gas.
Titanium hose is a perfect substitute for the standard one.
The largest section of the tube and the technical characteristics of the material allow better heat exchange and a cooler-running engine is a more powerful one.
Fits MV Agusta Brutale 4 cylinder Gen1 models:
MV Agusta Brutale 750/910/920/989R/1078RR/1090/1090RR  2003-2018 (all variations)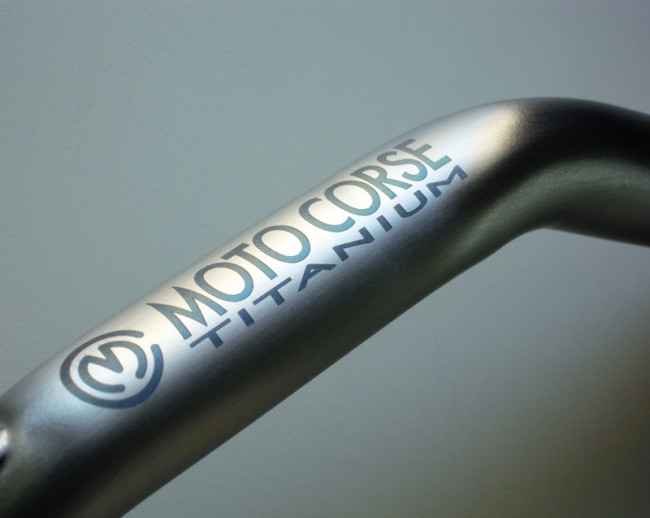 MotoCorse excellence
The distinctive features of MotoCorse are design, quality, performance and exclusivity. The company was born as MotoCorse Japan and Motocorse San Marino in the early 2000s with the idea of bringing innovation into the motorcycle world. MotoCorse is a company that designs, develops and manufactures its own accessories. MotoCorse uses the best specialists in the field for the production of its components. The passion of this company is reflected in the satisfaction of all its customers and in the desire of those who still are not, wants to bring jewellery for the two wheels