Description
DB Race Universal X4 Bar End Mirrors Diameter 13-21mm
DB Race universal X4 mirrors are made entirely from solid aluminium through mechanical machining and CNC and are characterised by their unmistakable DB Race design that gives the extreme quality you'd only expect from DB Race.
Thanks to the rotating pivot the mirrors can be adjusted180°, so you can choose to install them under your handlebar or over it & even sideways.
Available in black anodised aluminium
The mirrors are supplied in pairs (Right + Left).  Including expansion kit and M6\M8 screw. No need for any adapter.
Fits all bar ends with a 13-21mm diameter handlebar
PLEASE MEASURE BEFORE PURCHASE!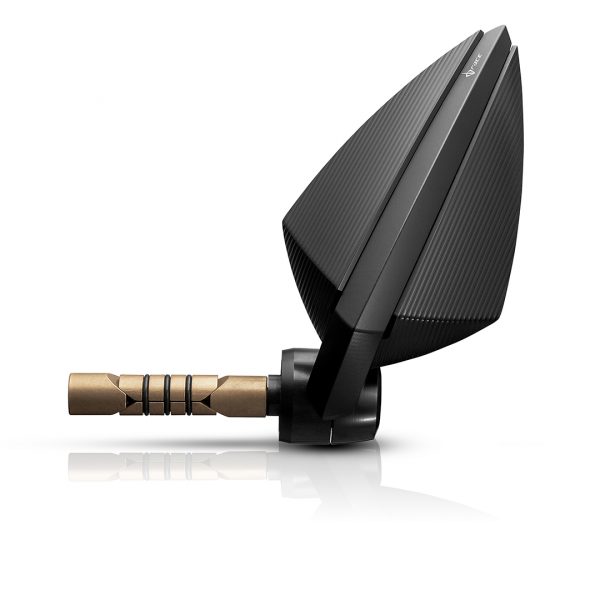 **This DB-Race product is not approved for road use in countries where homologations (TUV) are required. DB-Race SRL, therefore, declines any and all liability depending on the different use that is made of it. DB-Race declines any and all responsibility for damage to property and persons caused by a non-approved product or in case it is mounted incorrectly and not by a qualified person**
DB Race is an Italian company based in Novara northern Italy, they focus on bringing high-quality CNC & carbon fibre parts for your motorcycle with a unique design and features.  Made with great attention to detail to achieve the best functionality and weight loss on every part, and of course Italian design.