Description
Öhlins Ducati 899 959 1199 1299 Panigale Steering Damper – Black
Upgrade the standard Sachs steering damper on your Ducati 899 959 1199 1299 Panigale to what should have been presented with it from the factory……Ohlins! Thanks to the superior pressurized design and extremely tight manufacturing tolerances, the damper delivers supreme performance and agility and with the wide adjustment range, it is easy to find that perfectly weighted steering feel and feedback. Available as a bolt-on kit for most sport and hypersport models, there is also an assortment of universal models in different lengths and a wide range of mounting brackets and parts for race bikes as well as custom builders.
Features
Unique, well-proven design
Pressurized fluid avoids the problem of free play
Adjustable in 16 well-defined clicks
Mounted outside of the fork leg or across the frame behind the triple clamp
Universal parts for race bikes available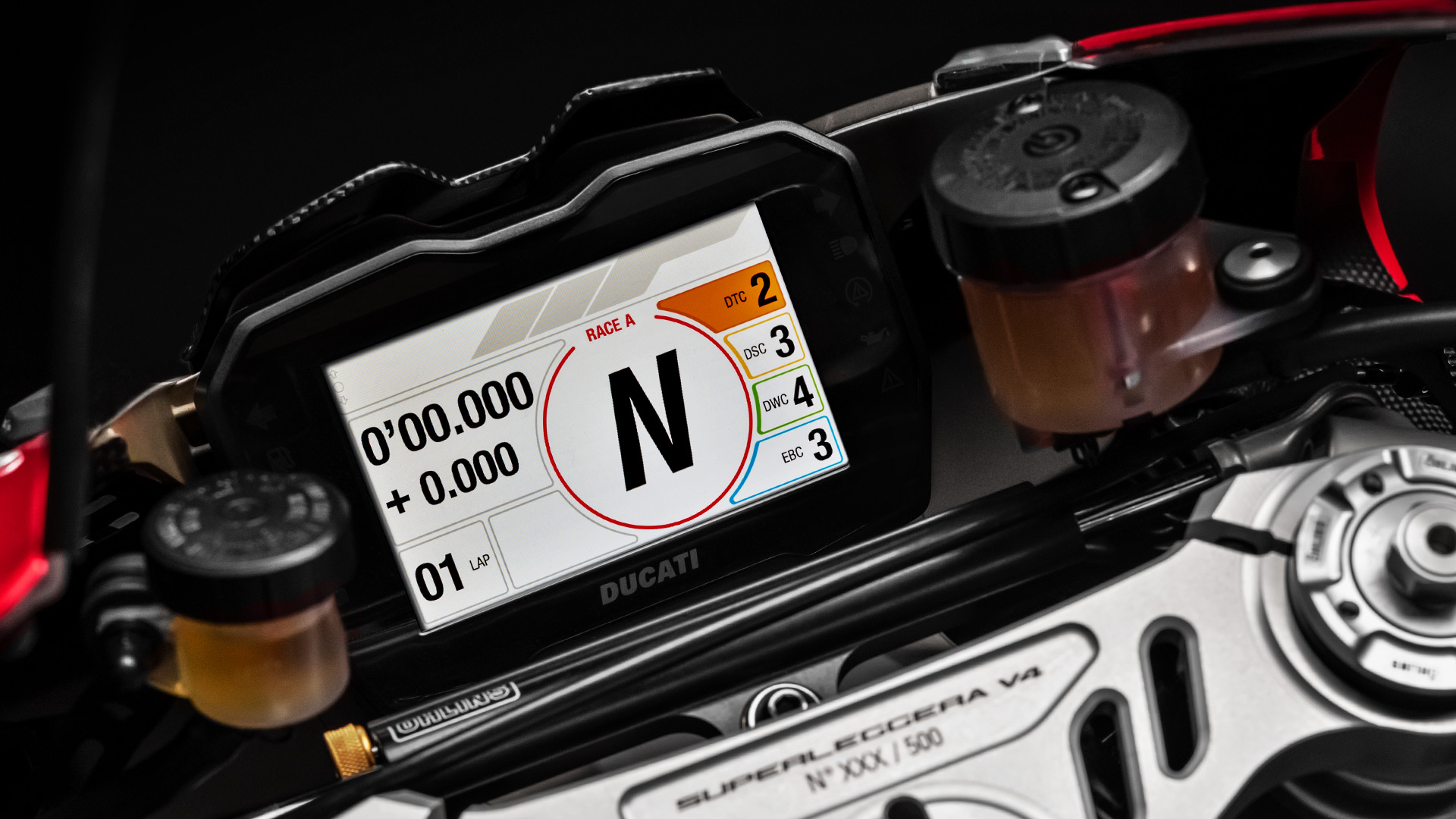 Improving your bike's suspension does more for overall performance than increasing your engine's horsepower. You will feel the difference in the first corner! With a real world-class Öhlins suspension, you get better traction and handling. You can ride faster, more safely, and with comfort. Just ask any of the more than 80 world champions who won their titles on Öhlins shock absorbers. We guarantee they will agree. Good traction and handling are more important than extra horsepower that can only be used when you are aimed "straight-ahead"!