Description
Evotech Performance Ducati DesertX Tail Tidy
Evotech Performance has designed and manufactured a tail tidy so you can improve the looks of your already beautiful Ducati DesertX with this sleek Evotech Performance tail tidy.
CNC machined from lightweight aircraft-grade aluminium.
Secured in place using existing mounting points.
No modifications to your bike are required.
Powder Coated black for longevity.
No modifications to the wiring are required, simply plug and play.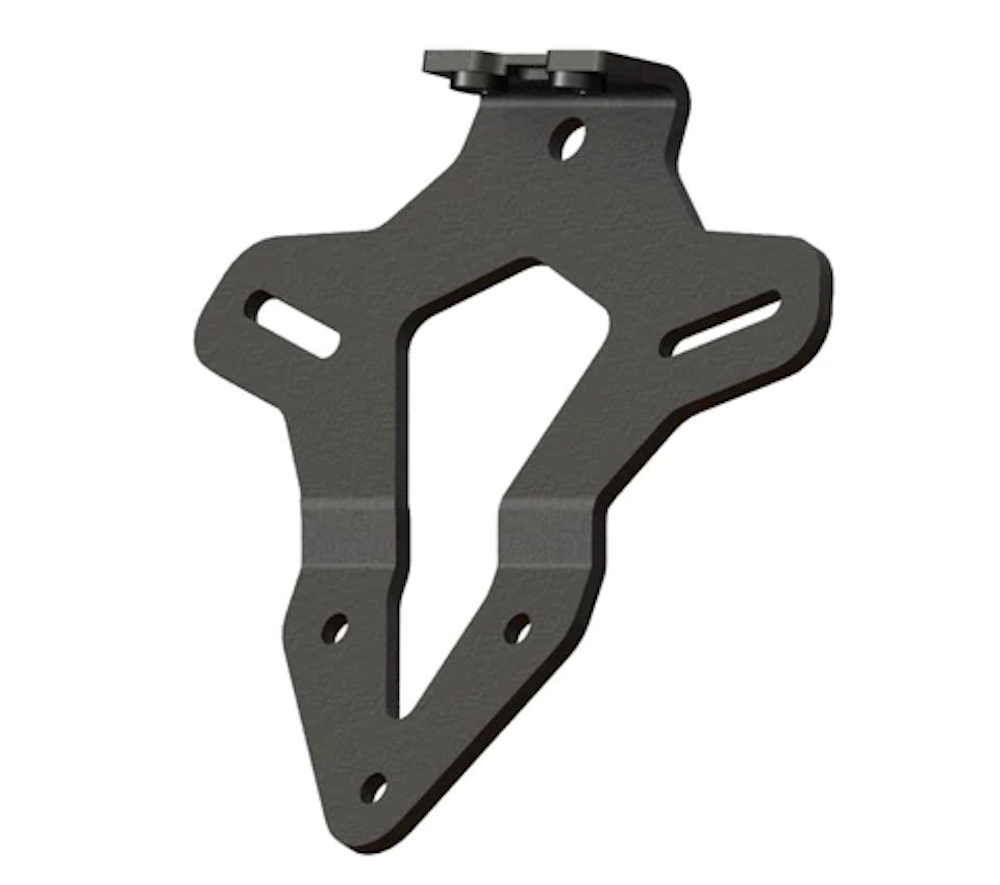 Evotech Performance was borne from a passion for motorcycling. When our founders were unable to buy the quality aftermarket motorcycle accessories they wanted, they set out to make their own. Today this same passion is instilled in every one of the Evotech Performance team, who are committed to fabricating the best quality motorcycle accessories on the market.
Evotech Performance uses state-of-the-art technology including 3D scanning and hi-tech machinery to design, produce and supply motorcycle accessories for road bike riders all over the world as well as racing teams in the British and World Superbike Championships.
For each make, model and year of motorcycle, Evotech Performance's bespoke accessories, including tail tidies, crash protection and radiator guards, are fabricated to the highest standards of innovation and aesthetics.
Whatever bike you ride, your Evotech Performance accessory has received the highest level of attention throughout the high-tech production process.
Most Evotech Performance accessories are CNC-machined from aircraft-grade aluminium and given a durable powder coated finish.
Every Evotech Performance accessory has received the care and attention of true bike-lovers with engineering pedigree.