Description
Ducati Monster 937 Carbon Fibre Front Fender Mudguard – Matte
Improve the aesthetics of your Ducati Monster 937 with this 100% autoclave-produced matte finish carbon fibre front fender mudguard.
The carbon weave is an exact match to the Ducati Performance using 100% plain weave carbon fibre.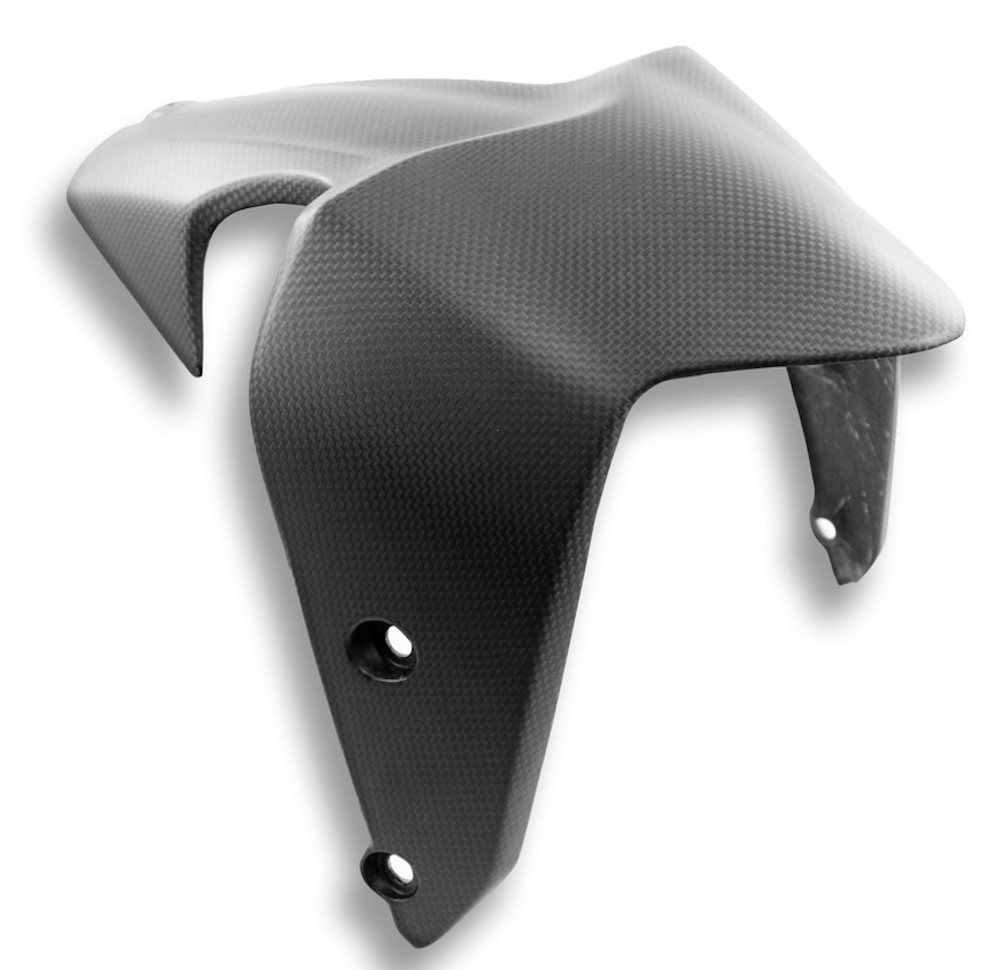 DBK designs develop, manufactures and markets its products, based on experience in all the years on-road and in racing to make every effort to give the maximum reliability and guarantee on products, find the design and the best performance, utilise the support of our prepared technicians and the best test pilot, employing the best materials and the innovative technology in the motorcycle industry.