Description
Ducabike Ducati Streetfighter Adjustable Brake Clutch Evo Levers
Ducabike Ducati Streetfighter adjustable brake clutch evo levers have a new 2019 design. They feature a stainless steel pivot integrated into the lever, greater grip on the riders fingers, special sliding bearings and also a safety joint in the event of a fall meaning the lever rises avoiding damage to the pump. Another unique feature is the varying the length of the lever from short to standard through the coloured tip.
The kit includes a pair of brake & clutch levers.
Fits:- Ducati Streetfighter 848-1098 (all years & variations)
Ducabike Ducati Streetfighter Adjustable Brake Clutch Evo Levers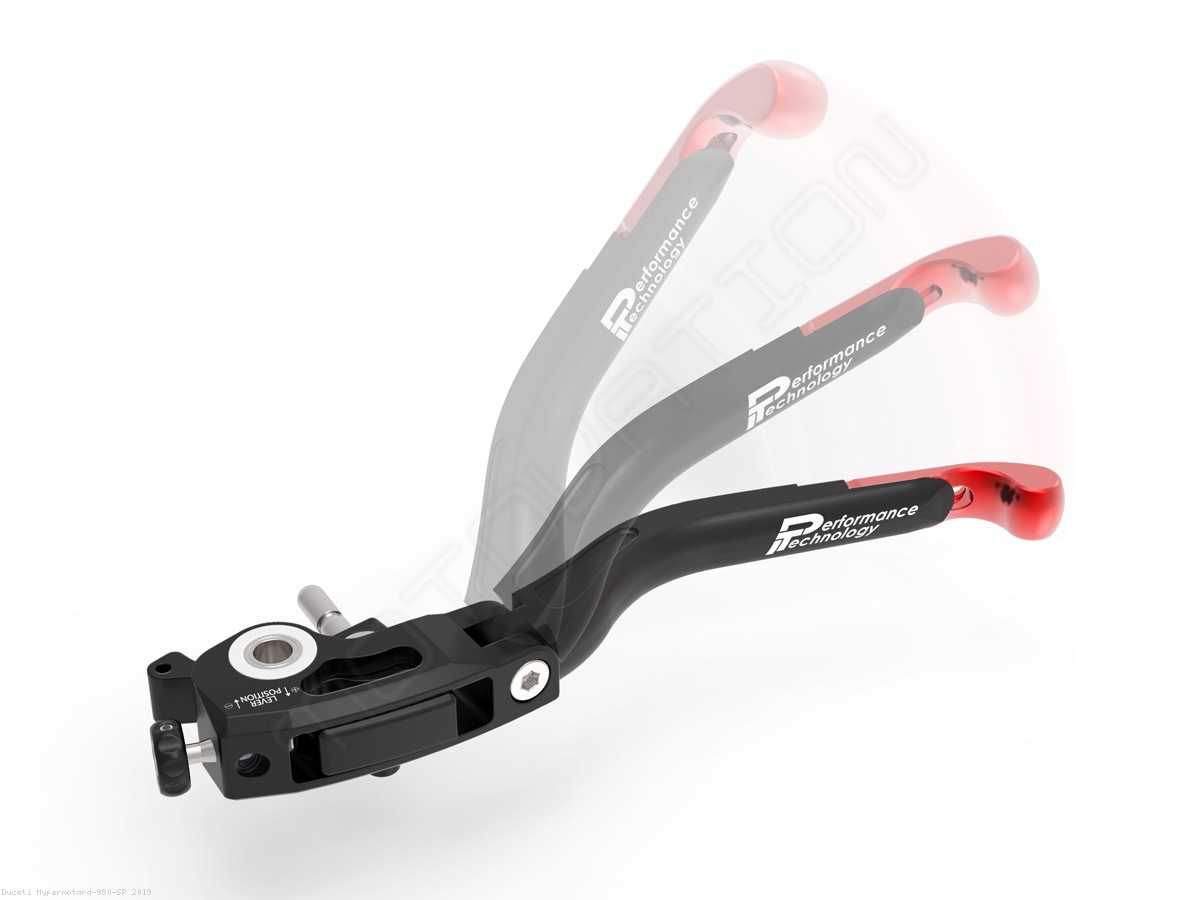 DUCABIKE is a synonym of passion for motorbike and in a special way for Ducati® bikes. Bikes can be rich and precious designed by the owner based on own taste and requirements.
DUCABIKE born with this target, created the best in the market products to make your Ducati® your own.
DUCABIKE designs, develops, manufactures and markets its products, based on experience in all the years on-road and in racing to do every effort to give the maximum reliable and guarantee on products, find the design and the best performance, utilise support of our prepared technicians and the best test pilot, employing the best materials and the innovative technology in the motorbike world, this offer products always at the top.