Description
Ducabike Ducati Mirror Plug Cap Screw RH Thread M8
The Ducabike RH (right-hand) thread M8 screw serves as an ideal replacement for the mirror and helps maintain the aesthetic appeal of your Ducati. Additionally, it protects the exposed thread from damage and ensures that the bike stays in top-notch condition.
Its sleek design and robust construction make it a reliable choice for Ducati owners who prioritize style and functionality. Overall, this M8 screw can be a valuable addition to your Ducati and enhance its overall appearance while also providing the necessary protection.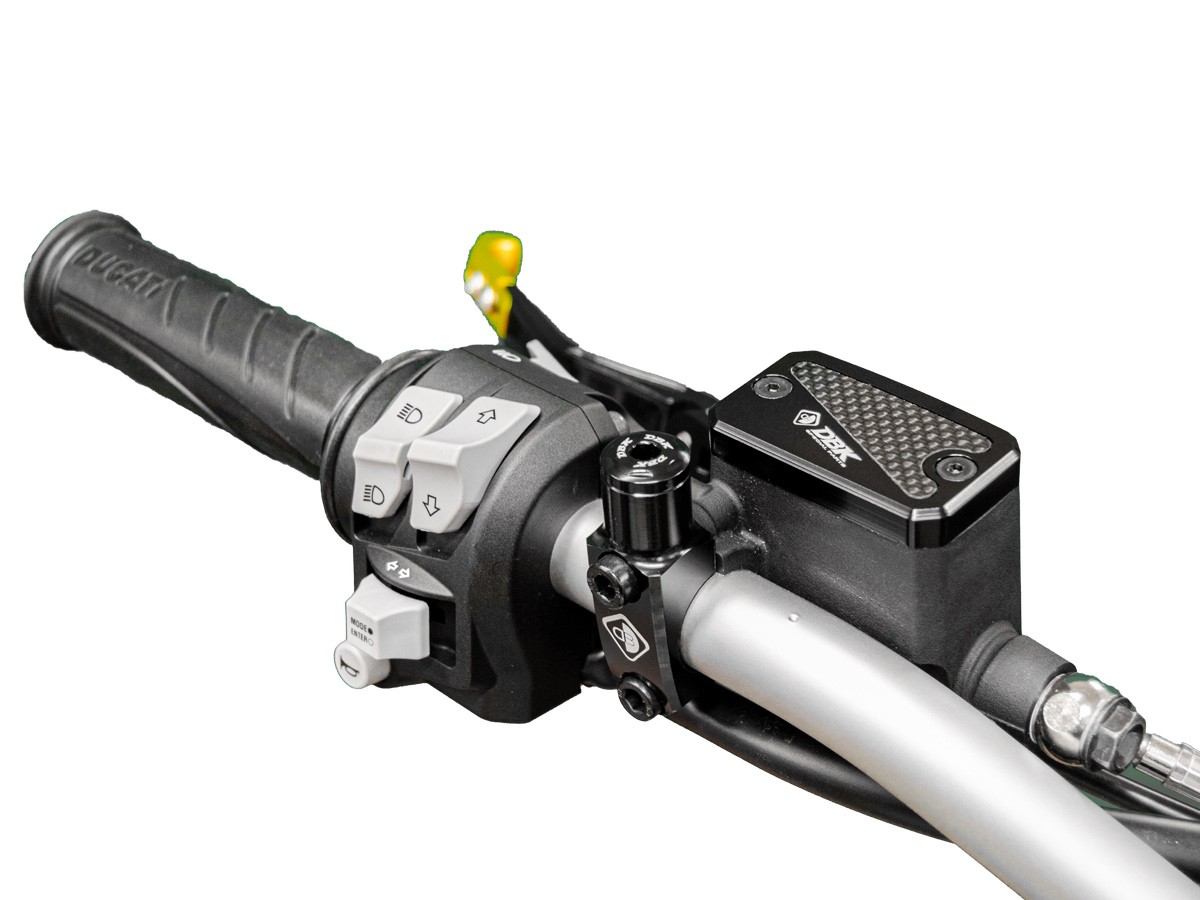 At DUCABIKE, we are passionate about motorbikes, particularly Ducati® bikes. We understand that bikes are valuable and personal to their owners, so we have created top-of-the-line products to help you customise your Ducati® to your liking.
Our team at DUCABIKE designs, develops, manufactures, and markets our products based on years of experience on the road and in racing. We strive to provide maximum reliability and product guarantees while also ensuring top performance and design. Our expert technicians and test pilots use only the best materials and innovative technology in the motorbike industry.