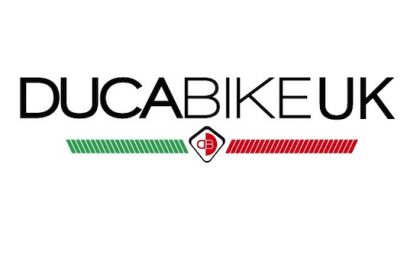 Ducabike – Conquest Carbon
Italian made Ducati performance parts specialists. Ducabike has one of the largest selections of performance bolt on accessories for your Ducati.
Many of their parts are made from billet CNC machined aerospace aluminium with tones of colour combinations with high quality carbon fibre.
The highest quality aftermarket parts for your Ducati motorcycle – Italian made parts and accessories for your Italian pride and joy! DUCABIKE design and develop their own products – based on many years of experience gained on the road and the track. Every effort is made to give the maximum reliability and the best performance by use of the highest quality materials coupled with the latest production technology.
DUCABIKE is synonymous with passion for motorcycles and in a special way with Ducati bikes.
We are a premium motorcycle product importer/distributor for premium model motorcycles.
Conquest Carbon was founded to better serve the market in terms of supply, service & support, through an easy to navigate website
Conquest Carbon has been operating since April, 2012
We have been actively involved with on-line sales for the past 3 years personally, and for many years prior for other companies.
We have over 30 years of experience & enthusiasm in this fantastic industry.
To view DUCABIKE parts click on the link below, select your model and search in the CNC Parts